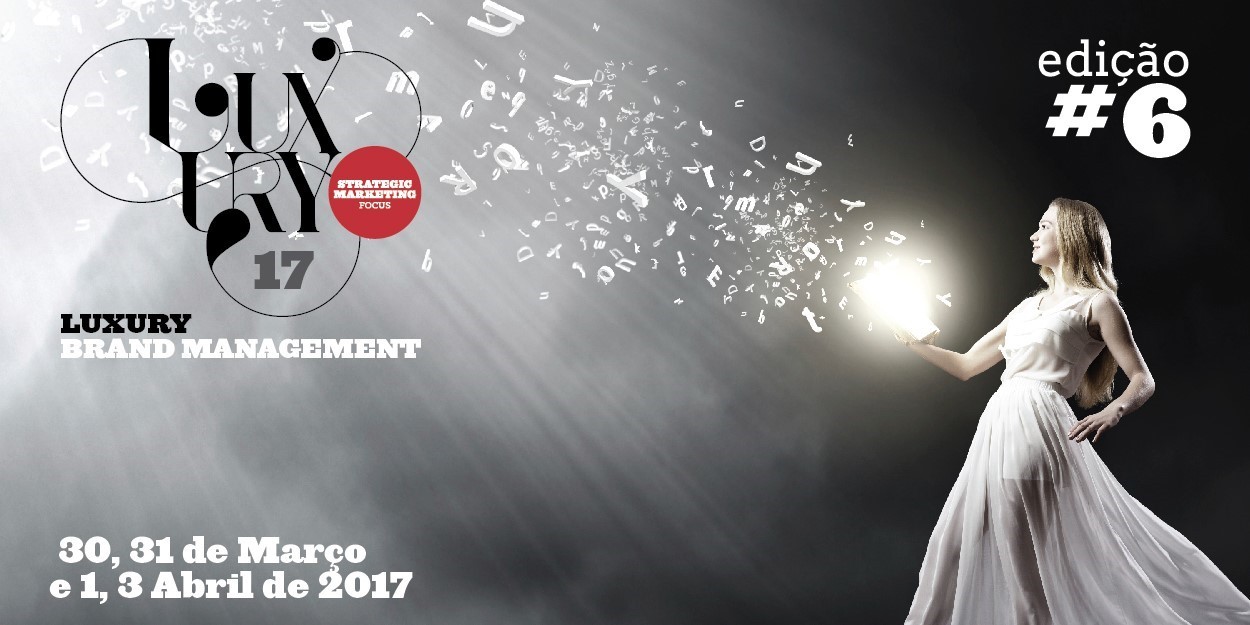 The growth of the luxury sector in Portugal is very visible in real estate and tourism, although sales also remain strong in other sectors – ranging from the automotive sector to retail.

The luxury business is not the same as the other areas of business. The management of luxury demands a delicate balance between the creativity and exclusivity of products/services and the image and objectives of the business.

Not all companies can, or should be Luxury ones, however every business can learn from the models of the management of the luxury industry.

The management of luxury is the central theme of the 6 th Edition of the Luxury Brand Management Executive Course, an intensive course of 4 days, which will take place on the 30 th and 31 st of March, and on the 1 st and 3 rd of April, 2017.

By adopting an essentially practical approach, and through using case studies to illustrate the strategic choices of luxury brands, the course also includes two distinctive factors: experiencing luxury on the Luxury Day, and; a personalised consulting service for your business – the Consulting Day.

The principal lecturer is Carlos Ferreirinha, the former chairman of Louis Vuitton Brazil, and one of the top specialists in luxury product marketing in Brazil, with more than 20 years of experience. The other guest lecturers are responsible for managing luxury brands and international agencies, such as Havas Lux Hub .

See the complete programme here , book your place (as places are limited), and benefit from the special conditions for early enrolment.

FURTHER INFORMATION
>>Website/Enrolment
>>Brochure
>>Facebook
>>LinkedIn