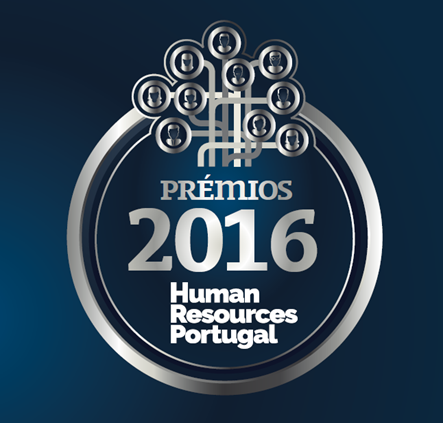 Human Resources invites the public to vote for those companies that it considers to have performed best in various areas related to Human Resources Management, as well as the figure of the Best HR Manger and CEO.

The list of nominees had been drawn up by the editorial team of the magazine, based on dozens of studies, and it has been discussed by the panel of Advisors of Human Resources magazine, which was responsible for choosing the eight nominated companies by category.

ISEG was nominated for the category of universities that offer the best courses in Human Resources Management.

The voting process run from the 13 th of February to the 14 th of April, on the site www.hrportugal.pt ( Vote here ).

The awards will be presented at a ceremony to be held of the 4 th of May, at 18.00.