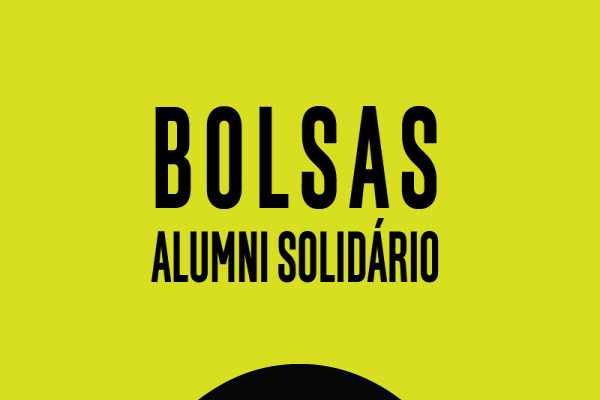 Under the terms of the Rules and Regulations for the Bolsas Solidárias scholarships, the Associação dos Antigos Alunos – ULisboa Alumni is launching a contest for the attribution of a merit scholarship.
All students from Universidade de Lisboa are eligible who demonstrate merit in their academic achievement and who can prove economic difficulties which restrict their regular study in higher education. The scholarship is a cash grant which aims to reimburse the inherent costs for studying for a degree in Higher Education.

The scholarships consists of a one-off payment of €1,000 (one thousand euros), in accordance with the Rules and Regulations for scholarships.

The contest will be open from the 7th of September to the 2nd of October, 2020.

Applications should be submitted by E-mail to alumni@reitoria.ulisboa.pt, together with the completed application form and requested supporting documents.