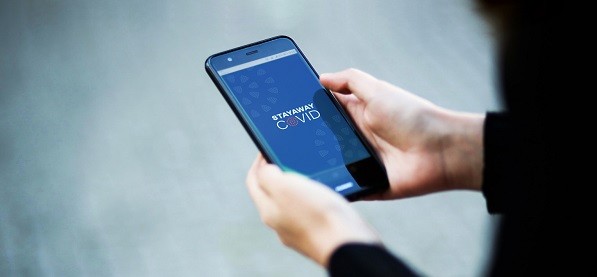 STAYAWAY COVID is a Portuguese COVID-19 digital tracking app which is now available for iOS and Android phones for free.

In a simple, safe, and private way, this app enables you to be informed about the risk of being exposed to the disease. If you have been exposed, then the app sounds a warning signal and you should contact the SNS 24Line, or your family doctor.
Its use is voluntary and the app does not have access to the user's identity or personal data.

Protect yourself and others at ISEG. The more mobile phones that install STAYAWAY COVID, the more effective will be the breaking of the chains of contagion.
Install the app and help your family and friends install it also on their mobile phones.