Recruit ISEG students and alumni
Careers Services
ISEG Careers is committed to work with employers to support the recruitment needs of local, national and international organisations.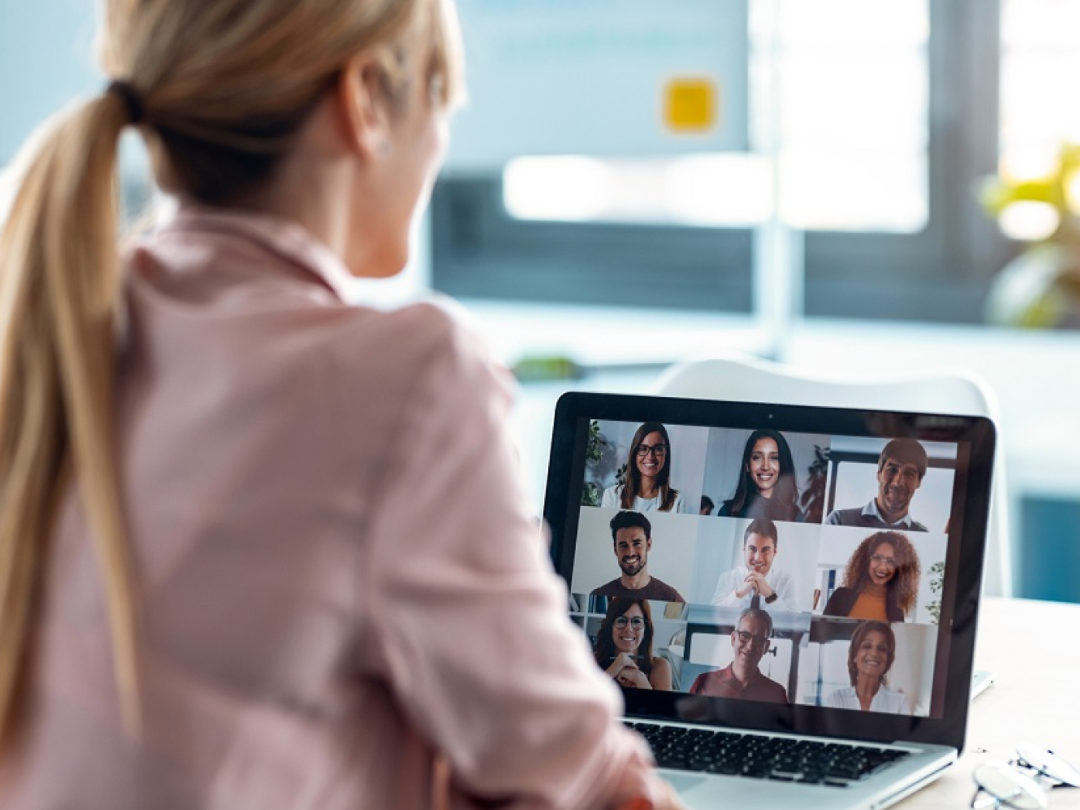 Attract and hire top talent through activities organised on campus, online or at your company headquarters.
Learn more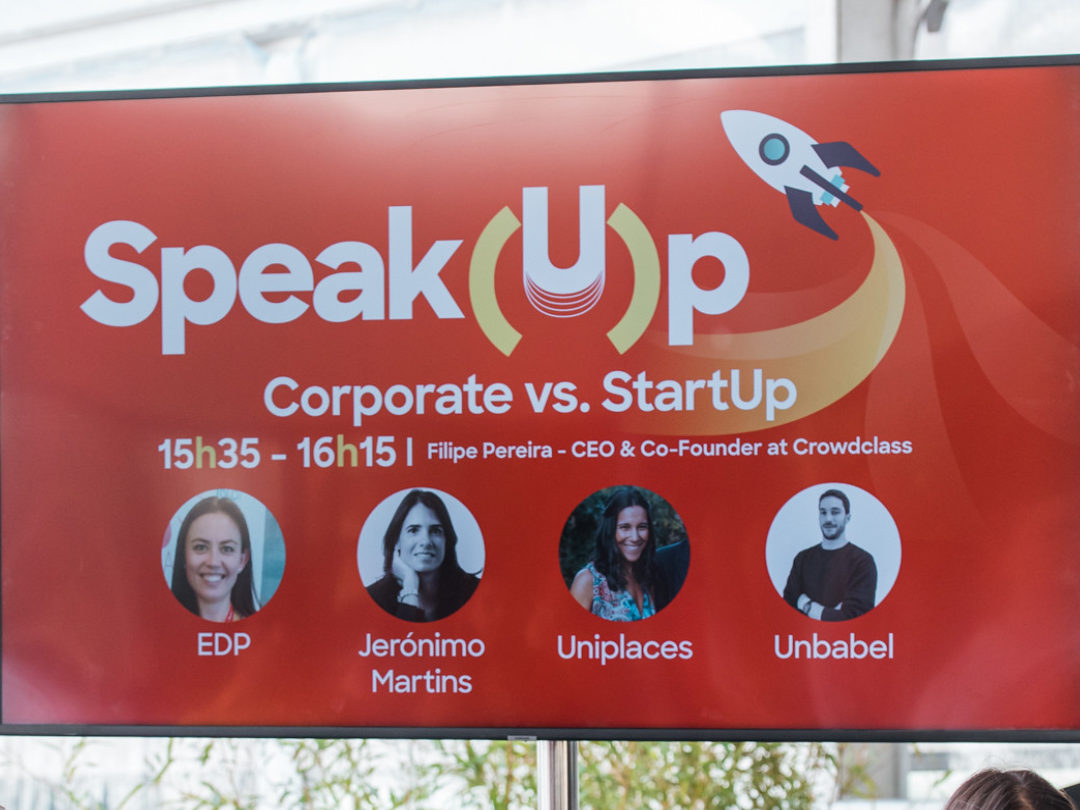 Discover the main graduation dates and student availability for our programs
Learn more
Our Partners are a group of companies committed to supporting the development of ISEG students. Download the ISEG career Services Partnership Solutions.
Career Hub
ISEG is the first Portuguese Economics and Management school and is a part of the biggest and more acknowledged university in the country, the University of Lisbon. We inspire and empower talented students to become top professionals, with a solid academic training and respect for ethics, social responsibility and sustainable development who can make the difference.
Become an ISEG Career Partner.
Download the ISEG Career Services Partnership Solutions.
Download