The health and safety of our visitors, students, course participants and employees are our highest priority. We are a school of the University of Lisbon and are following their guidance and advice.
ISEG is taking steps to protect our community in response to the coronavirus.
APCER has attributed COVID-SAFE certification to ISEG after an inspection of the ISEG campus to ascertain the effective implementation of health and safety procedures and practices.
The certification covers the whole of the ISEG Campus.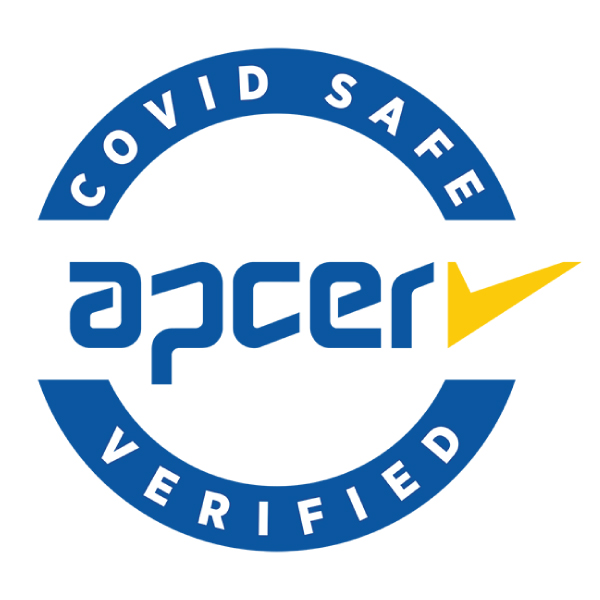 ---
Any member of the ISEG community, or visitor to ISEG who manifests the symptoms of COVID-19 and an epidemiological link, should inform the Contingency Plan Team by email gabineteadministrador@iseg.ulisboa.pt or by telephone 925 664 827.
---
Additional Information
Extraordinary Pandemic Containment and Mitigation Measures
Communications sent to students