Pre-opening of the LESE – Lisbon Economics and Statistics and Education Conference at ISEG


The pre pre-opening of the 2022 LESE – Lisbon Economics and Statistics of Education conference will take place on the 19th of January.

The keynote speaker at the event is Gunda Tire (the manager of the PISA project in Estonia). The PISA is an OECD initiative for international student assessment, which measures the ability of young people to apply their knowledge of reading, mathematics to solve life's challenges).

The event starts at 15.00, in Auditorium 4 (New Quelhas, 1st Floor). Free admission.

Gunda Tire is going to talk to us about the success of the educational system in Estonia:

"What makes Estonia so good at PISA? In the recent years, the Estonian education system has received considerable international attention due to the country's high rankings in the PISA assessment. The system is characterised as high performing, with the lowest proportions of low-performing students among the OECD countries and European Union Member States. Estonian education system has a high degree of equity, as students from disadvantaged families have access to high-quality education and achieve high results. The state has set guidelines for national standards and system monitoring; at the same time, the local governments and schools enjoy high levels of autonomy. Current education policies were adopted after the re-establishment of Estonian independence in the 1990s. They have been regularly updated, with the prime objective being to provide and guarantee the best education possible for every child. This talk will take a closer look at the Estonian education system, its outcomes in international assessments and the policies and background factors behind it", Gunda Tire.


More about Gunda Tire: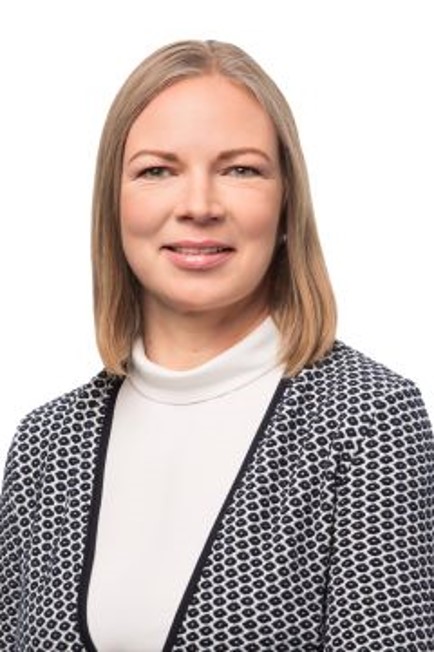 Gunda Tire has been the country manager for the PISA project in Estónia since 2007. She works for the Education and Youth Board, a government agency of the Ministry of Education and Research. Her responsibilities include the preparation, implementation, and dissemination of the PISA survey in Estonia. She has also been involved in other education projects at the international level. Gunda was the editor of four PISA country reports and has worked with schools and media as well as other stakeholders to publicise PISA in Estonia and around the world. She has frequently been invited to be a speaker at education-related conferences in Estonia and abroad, has hosted delegations from all over the world, and has shared insights about the Estonian education system.