Open minds. Grab the future.
Many say that we have the best academic environment in Lisbon, which we do not deny! At ISEG you'll build lifelong friendships with fellow students who share your passions and interests and help expand your perspectives on the world. If you want to broaden your student life by being involved in extracurricular activities, cultural events, or sports, then you're at the right place to expand your world.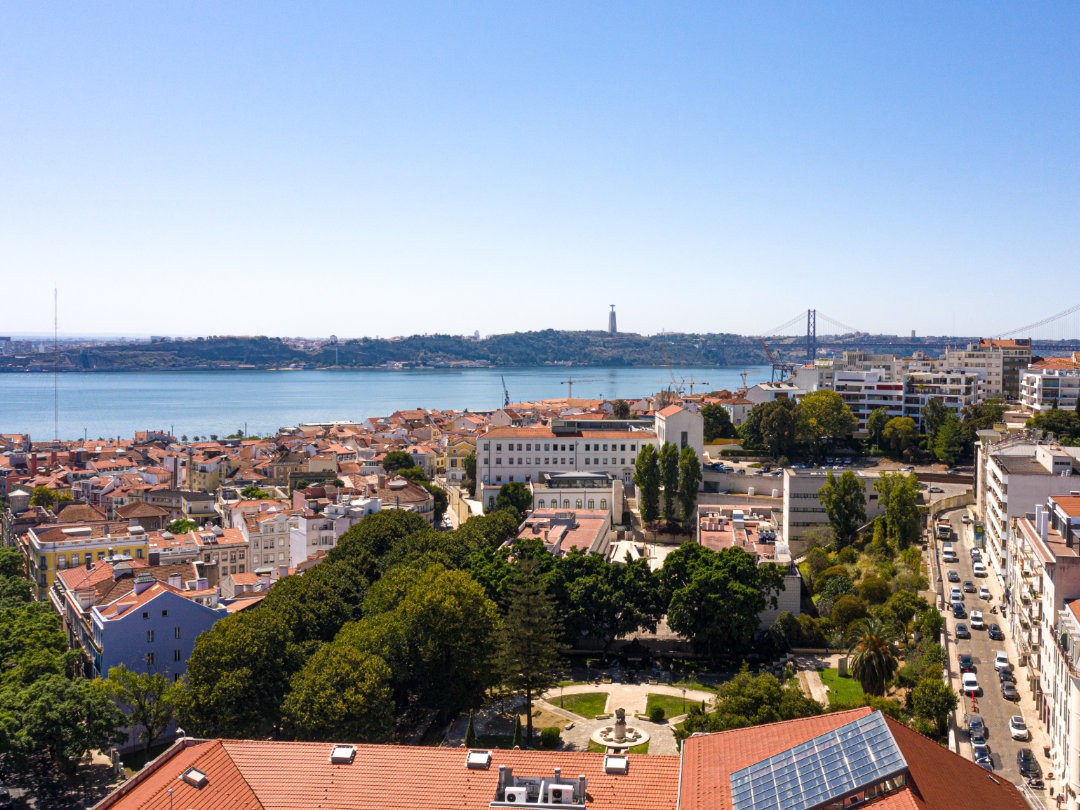 Campus
ISEG's facilities combine tradition and innovation, consisting of five buildings organized on a fully integrated campus in the heart of the city of Lisbon.
Explore the Campus
Living in Lisbon
Lisbon is one of the most attractive cities in which to live in Europe, which boasts a good quality of living, where the past and the future meet, under long hours of brilliant sunshine and a beautiful moon.
Living in Lisbon
OPEN MINDS.
GRAB THE FUTURE.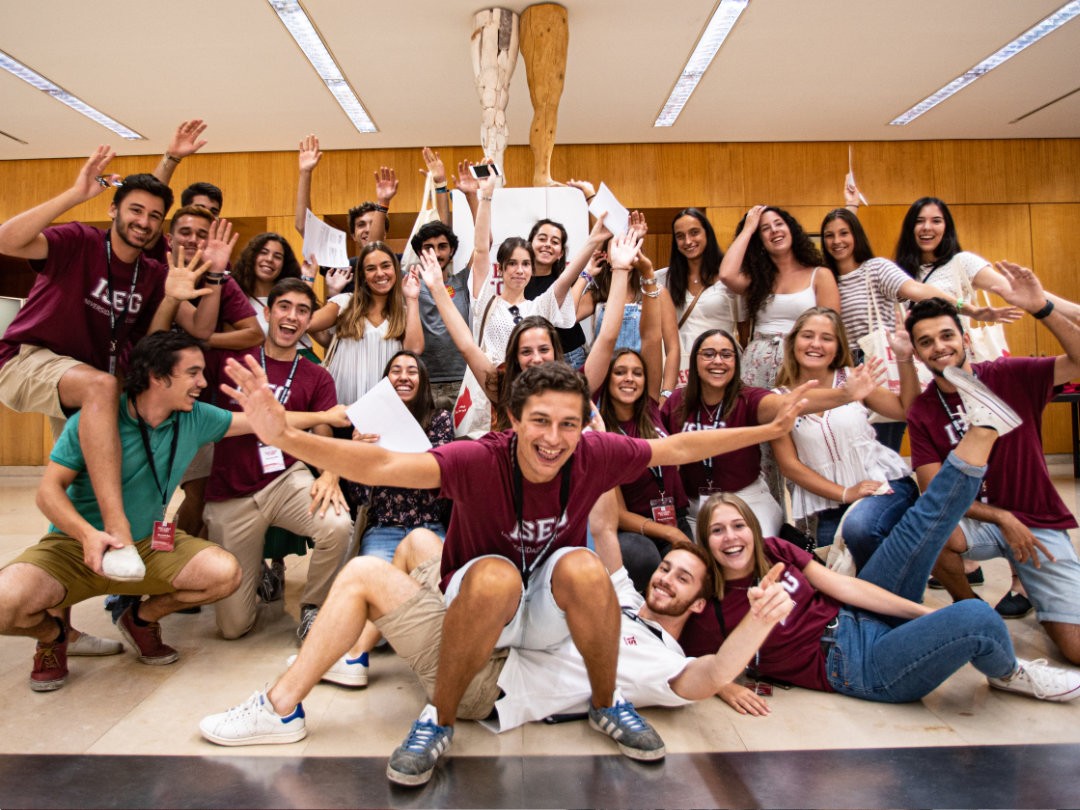 Students Clubs
Our student associations and clubs reflect the importance that we place on personal development. As they become more and more diversified, our student associations provide a platform and a space for learning for our students, enabling them to develop skills and defend their values and vision.
Student Clubs
Experience ULisboa
ISEG is part of Universidade de Lisboa, the largest and most prestigious university in Portugal and one of Europe's leading universities, with a community of over 50,000 students.
Welcome to ULisboa
Culture & Sports
There's more to university life than work and study. Take advantage of all that ISEG has to offer, ranging from live concerts to art courses and sports activities.
Learn More