There's more to university life than work and study. Take advantage of all that ISEG has to offer, from live concerts, to art courses and sports activities.
Culture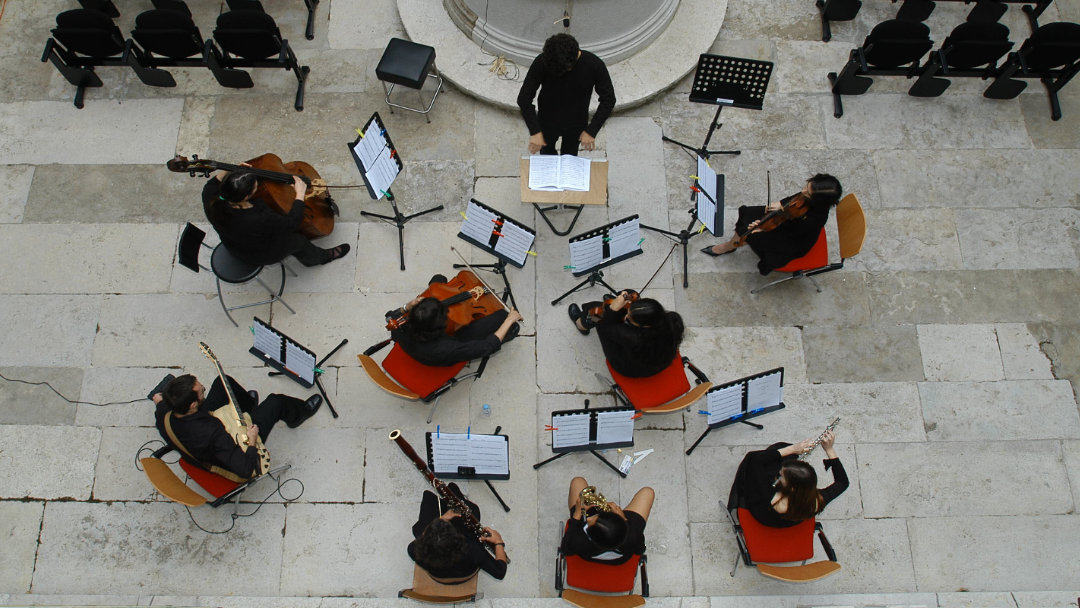 In addition to academic life, ISEG promotes various other activities with the aim to encourage a love of culture in the academic community. These activities include music, fine arts, literature, theatre, book reviews, and thematic debates among others. Highlights of the programme include classical music concerts in partnership with Antena 2 radio channel, with concerts being boradcasted live.
---
Sports
At ISEG we believe that sporting activities are an invaluable aspect of ensuring a holistic education, by offering students unique opportunities to be challenged as they learn, grow, and achieve excellence.
If you are a sports lover, and you like to keep yourself in good shape, on becoming a member of the Students Association, you will be eligible to practice more than 50 sports which AEISEG has to offer. ISEG students also have access to the excellent sports facilities at the Estádio Universitário sports grounds, which is a communal service provided by Universidade de Lisboa, with special accessible prices for the academic community