Taking you higher.
Applications are Open.
A PhD implies studying at the frontier of knowledge, with the objective to contribute to its advancement in an academic environment where knowledge is shared, ideas and methods are discussed, and where there is always someone with whom you can share common interests. This is what ISEG PhD degrees have to offer. Now the choice is yours.
FCT PhD Scholarship
The PhD candidates at ISEG can apply for the PhD scholarshipsoffered by the Fundação para a Ciência e a Tecnologia (FCT) for each new academic year.
Research Units
Each PhD programm is attached to the ISEG research unit most relevant to their field of study. All research centres have been accredited and received positive ratings from the Foundation of Science and Technology (FCT).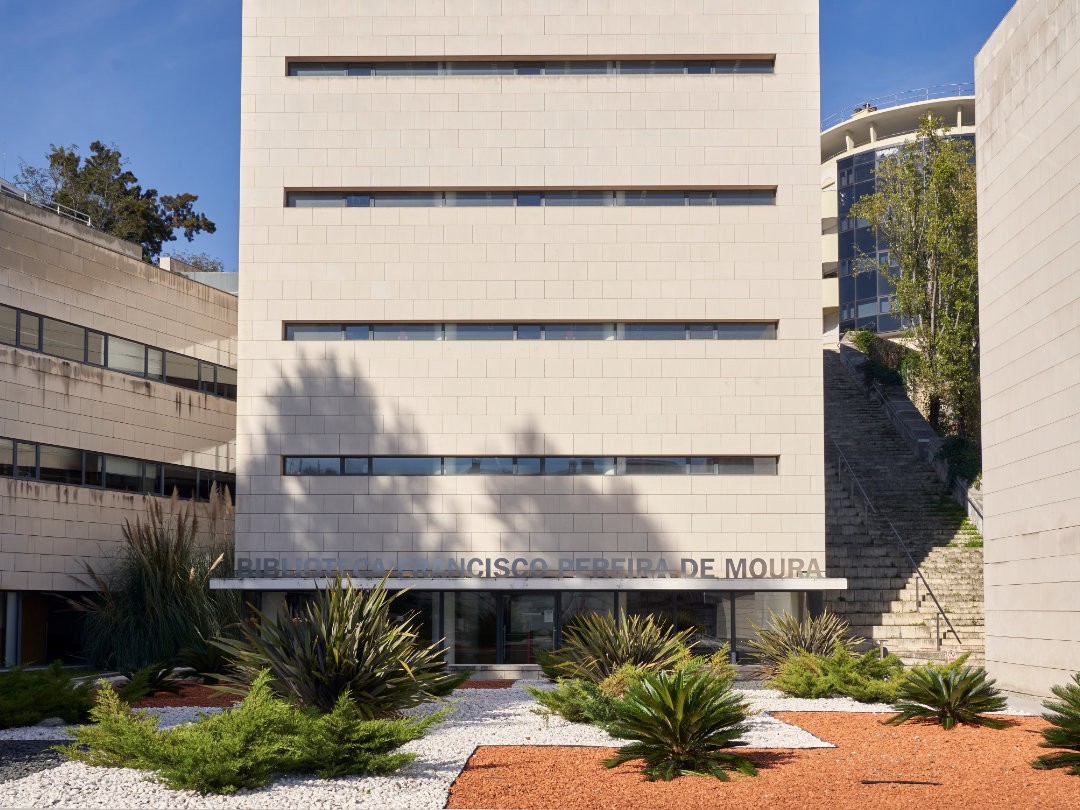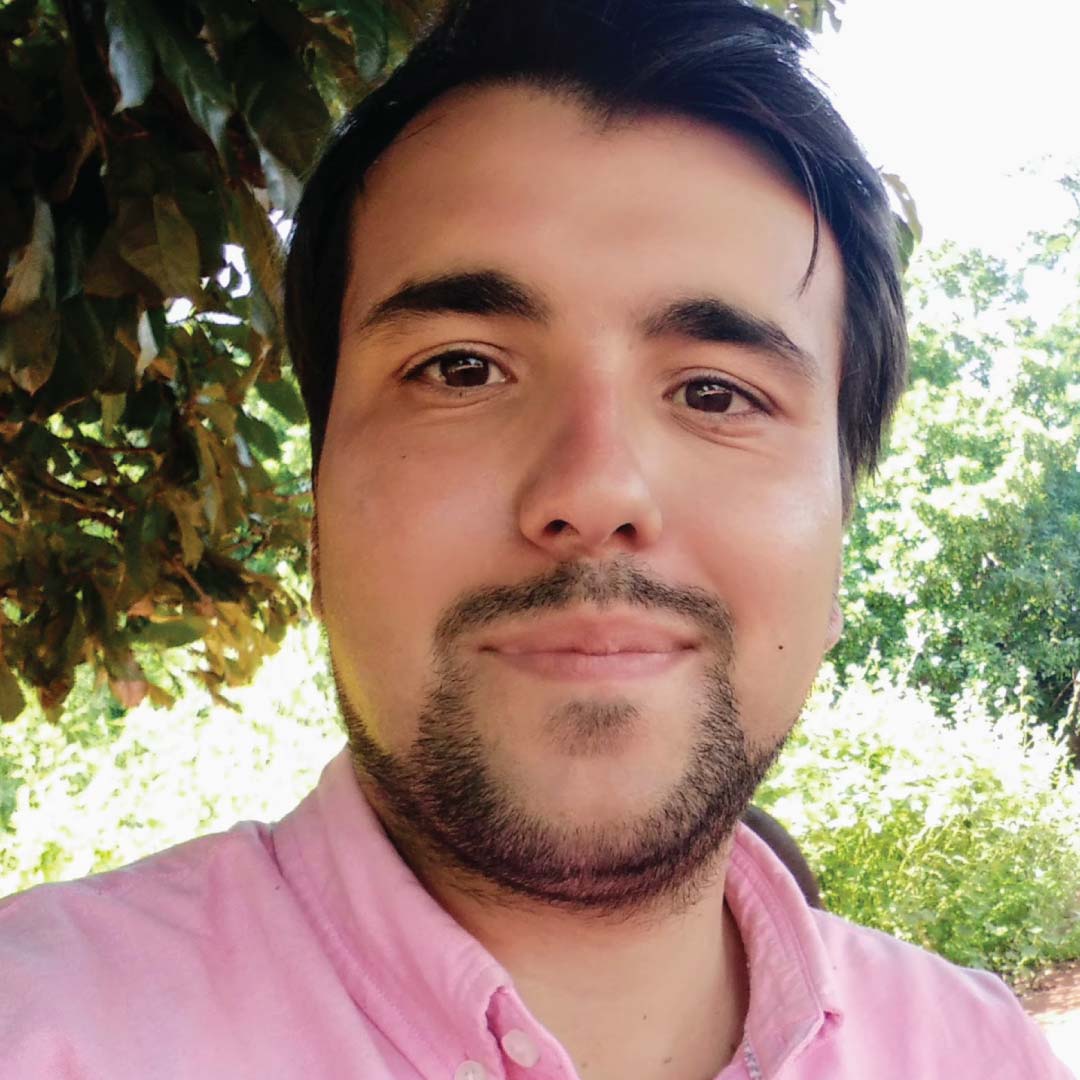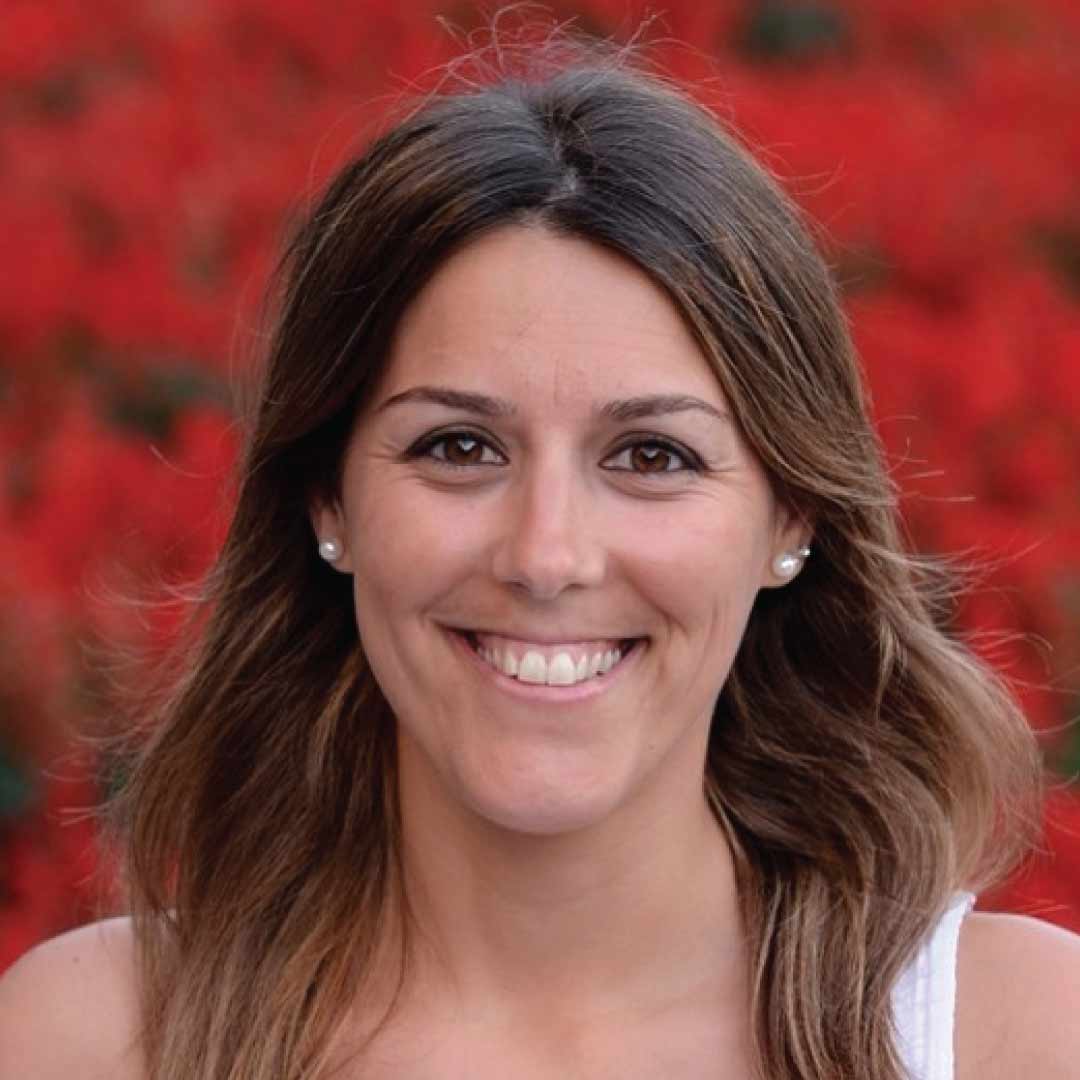 Rankings

Member



Accreditation & Partnerships