Fundação Económicas, founded in 1997, aims to carry out, promote and sponsor actions of scientific research, innovation and development of studies related to economic, financial or business issues, by itself or in collaboration with any national, foreign or international entities.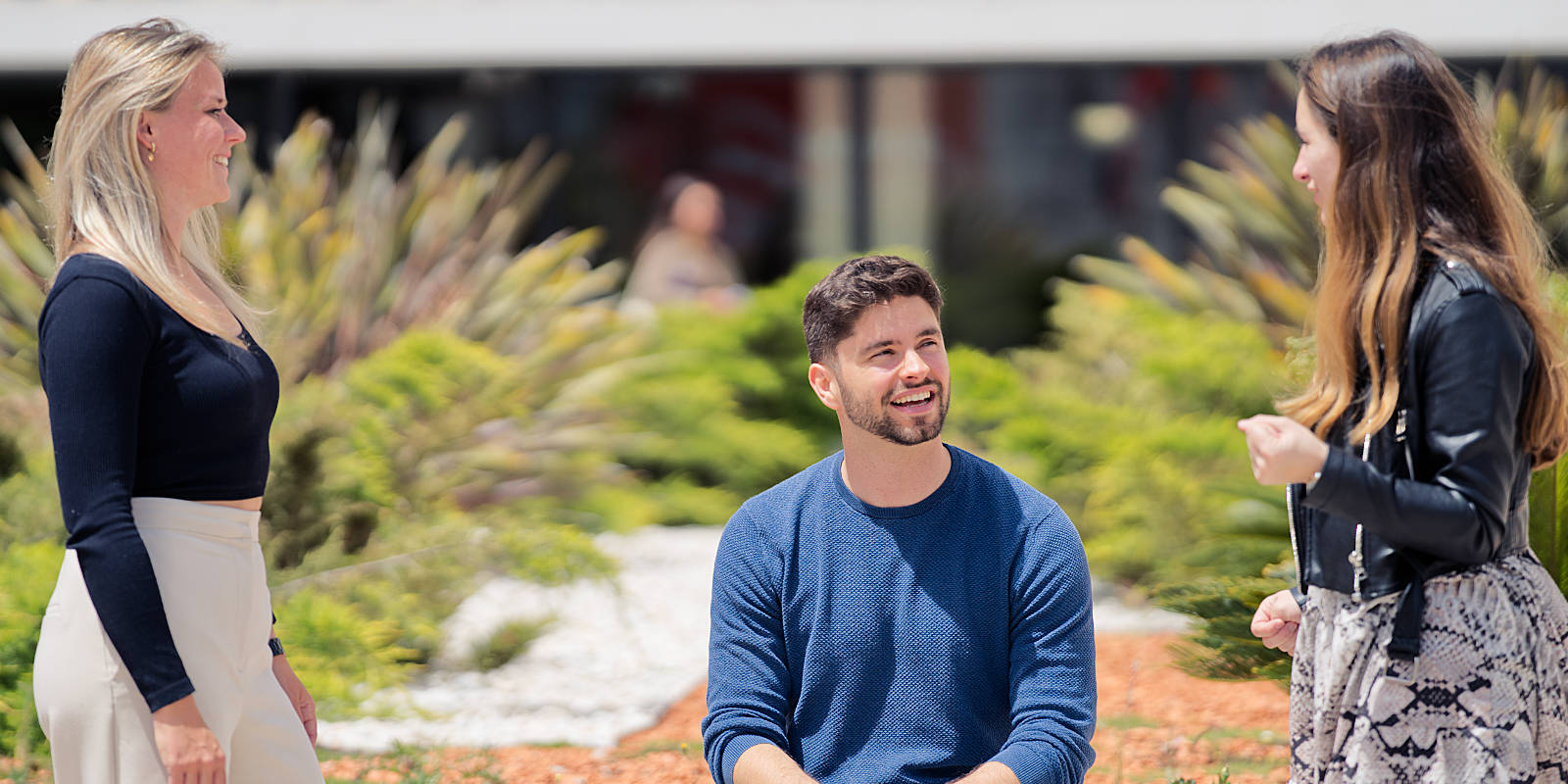 Scholarships
Fundação Económicas awards scholarships to the top 10 students who enroll in ISEG degree courses, with an application score equal to or greater than sixteen points.
Scholarships
Economic Collection
Fundação Económicas supports the publication of works developed by ISEG teachers through the book publishing project "Colecção Económicas".
Learn more