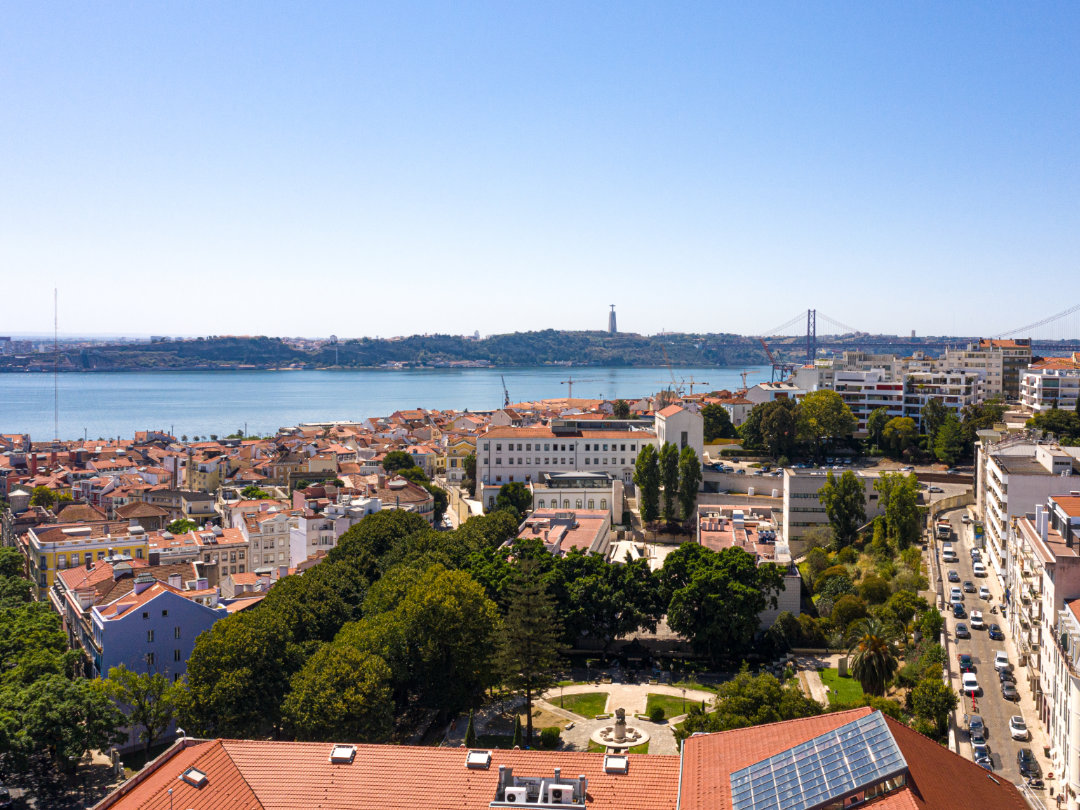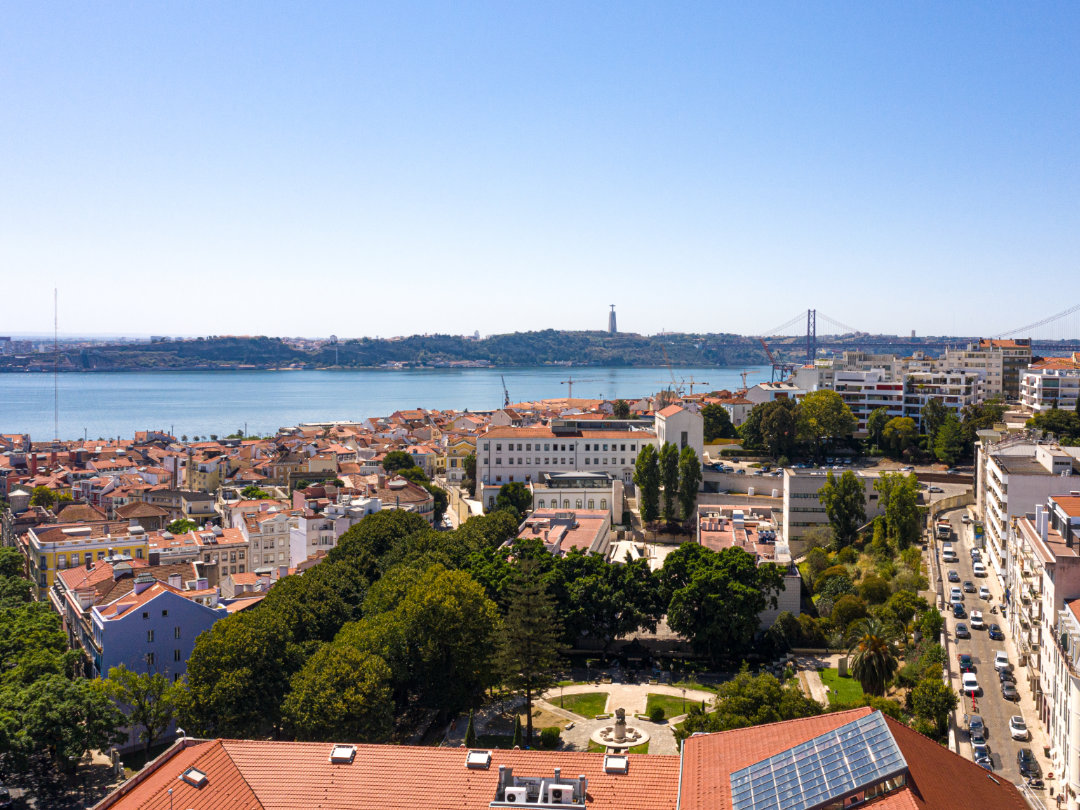 At ISEG, we recognise that the quality of life of future generations depends on how we deal with today's challenges. As part of our pluralistic approach, we promote a culture of solidarity and collaboration that helps drive sustainable development.
Sustainability at ISEG
ISEG integrates sustainability into all its main operations: research, education, campus and community / partnerships.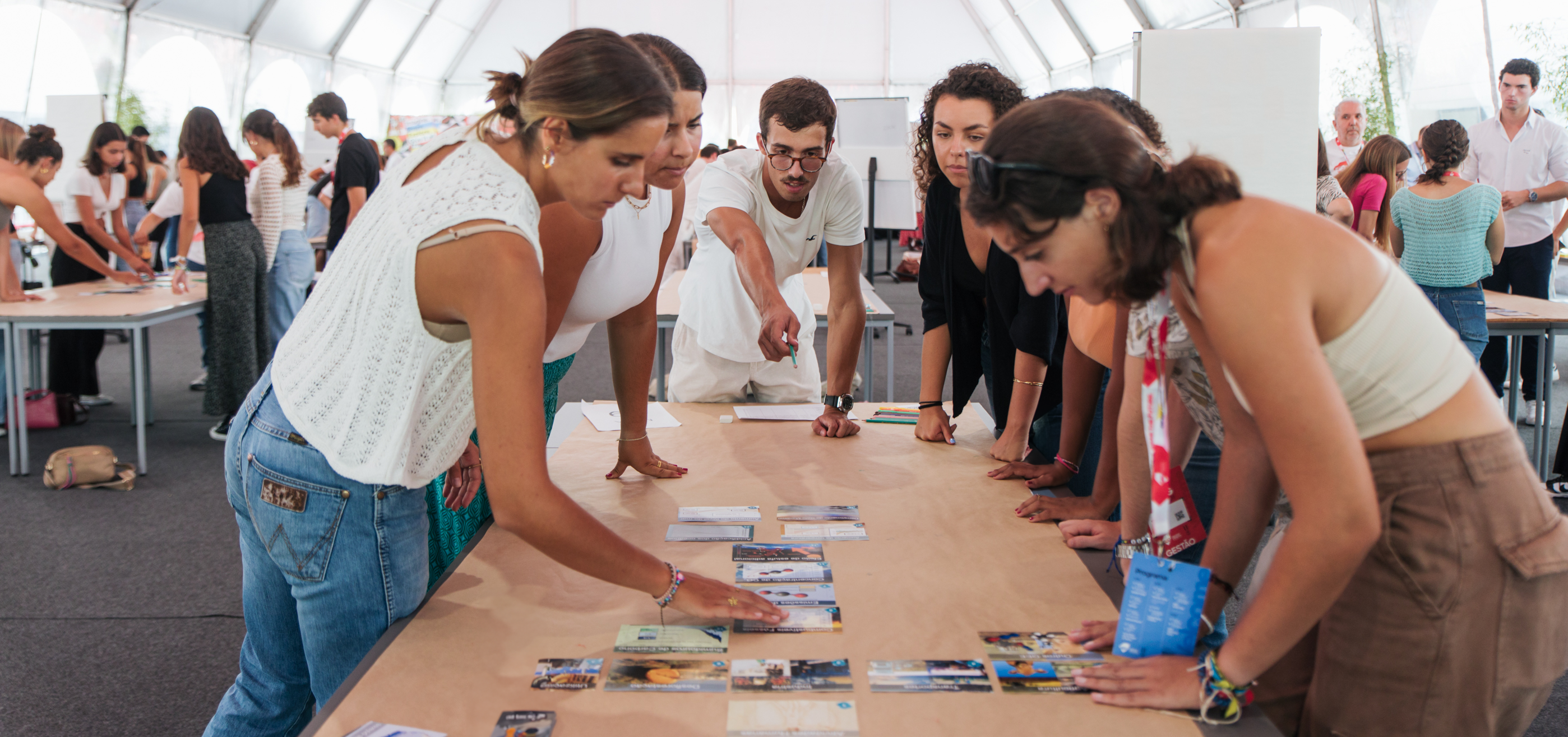 Academic and Scientific Activities
ISEG surprises new students with Climate Mural
15-09-2023
Agreements/Partnerships
A forest for ISEG
25-07-2023