Ready for the next career step?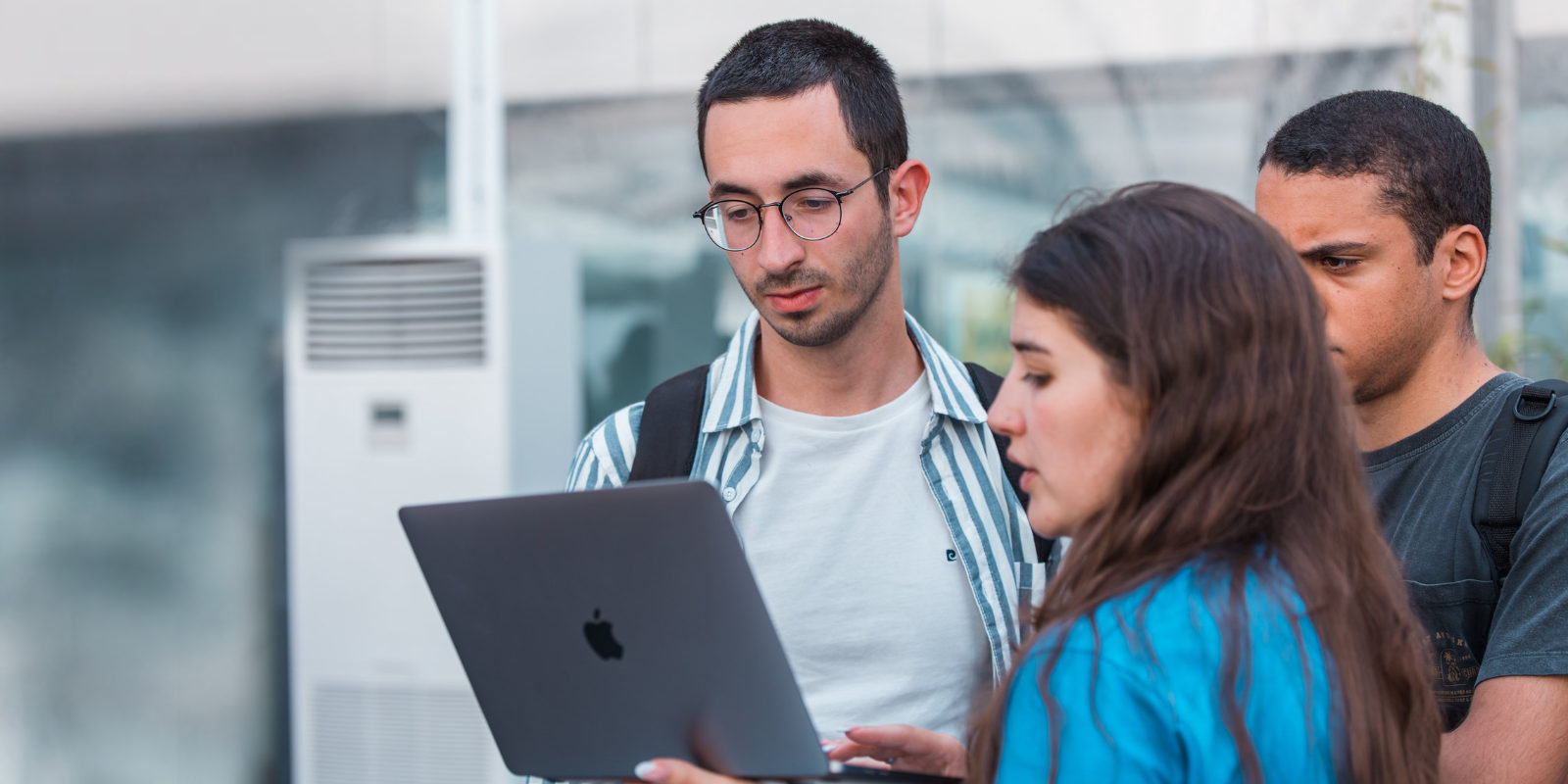 For Students
When you join ISEG you have access to a range of resources, including career advice, job opportunities, career tools and events.
Learn more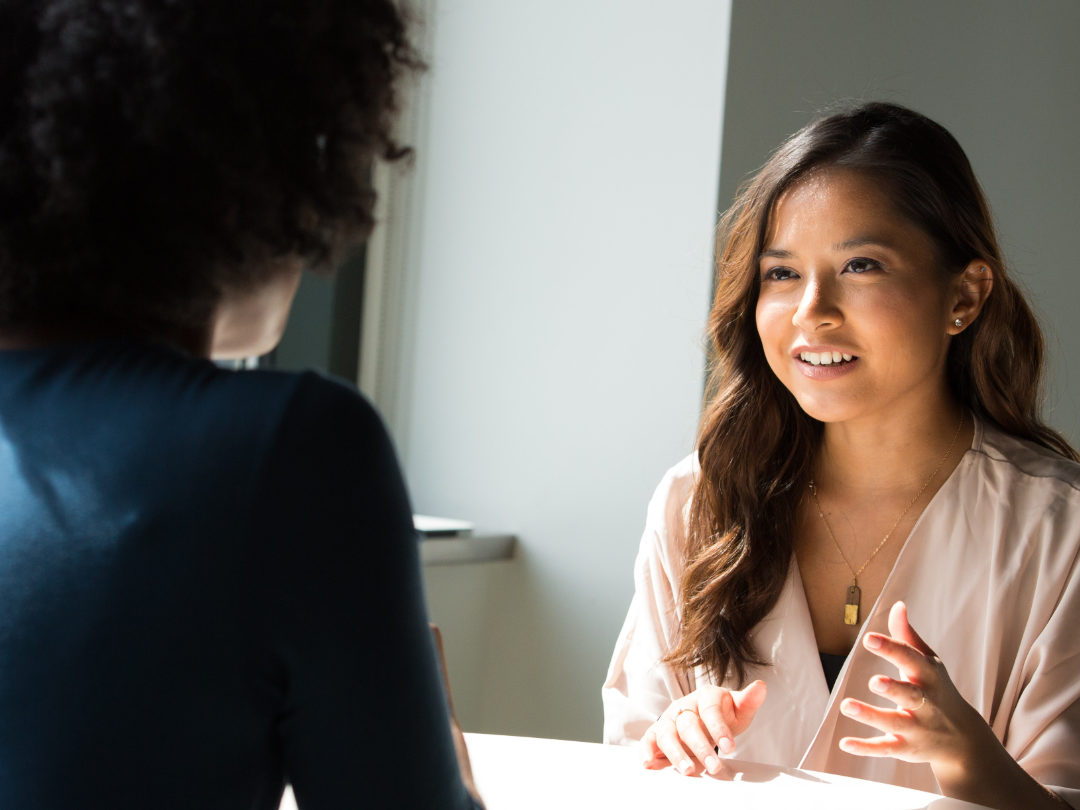 Recruit at ISEG
ISEG Careers Services is committed to working with employers to support the recruitment needs of local, national and international organisations.
Companies
careers
Talent Bootcamp ISEG received 450 participants
19-04-2023
careers
ISEG hosts Meet & Network with McKinsey
09-11-2022