Ready for the next career step?
For Students
When you join ISEG you'll gain access to a suite of career resources including counselling and career advisory, employment opportunities, career tools and events.
Learn More
News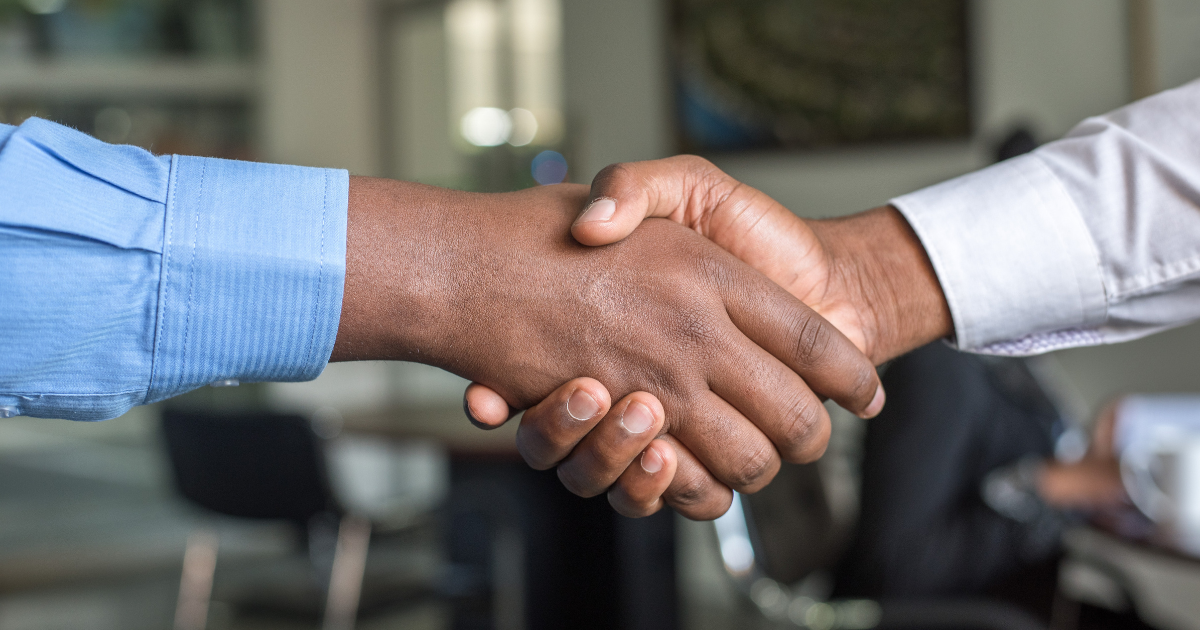 Careers
Salary negotiation in the context of recruitment
25-10-2022
Careers
ISEG's Job Fair gathers more than 50 companies looking for Talent
20-10-2022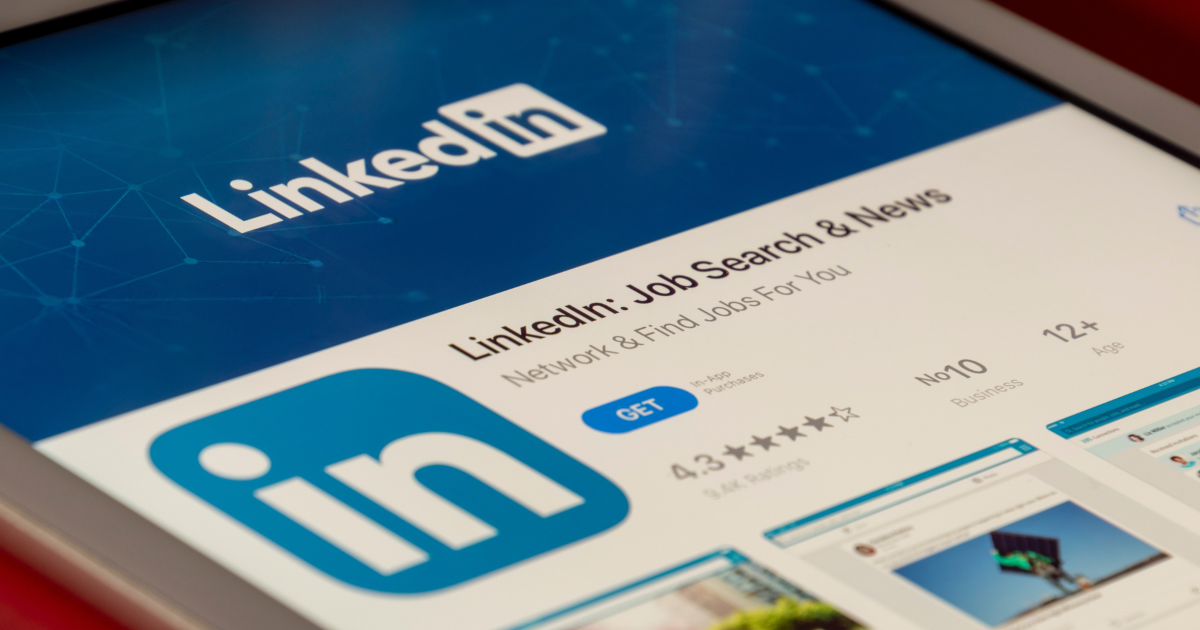 All-star Profile on LinkedIn
18-09-2022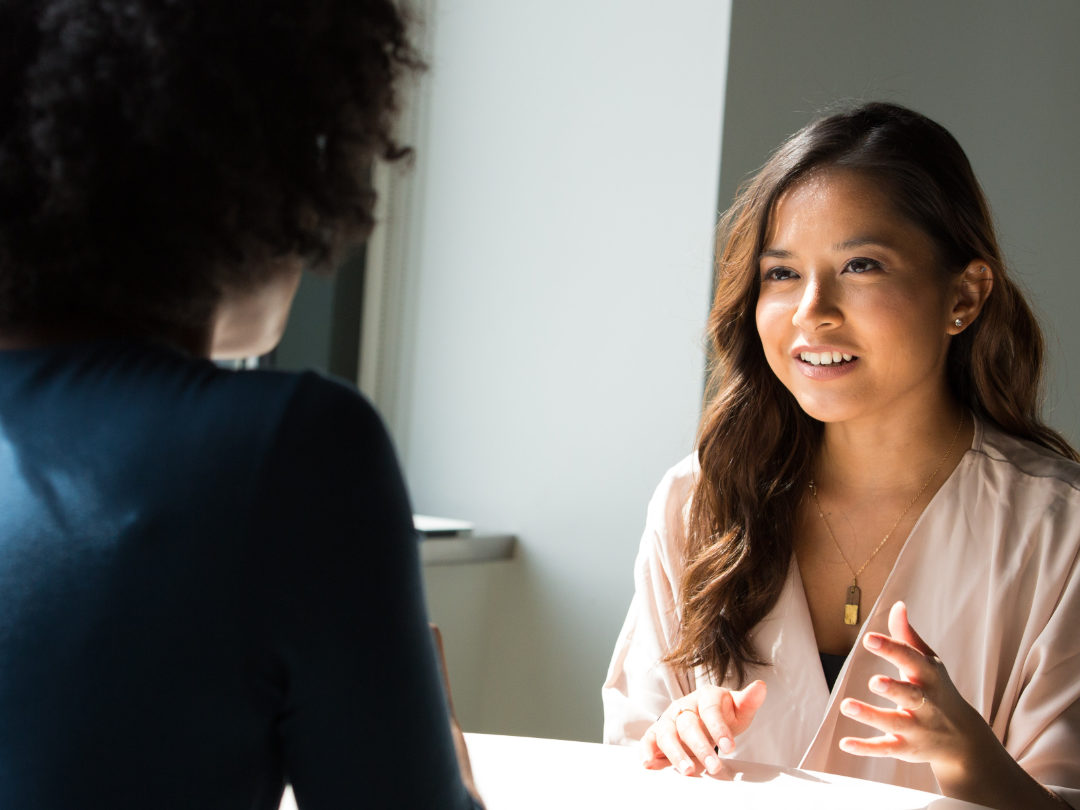 Recruit at ISEG
ISEG Careers is committed to work with employers to support the recruitment needs of local, national and international organisations.
Companies