Ready. Study. Go
ISEG is a world-class School of Economics and Management in Portugal, with a strong international reputation, which is recognised for the quality of its graduates. Our programs are accredited and recognized by reputed international entities and rankings, such as AACSB, AMBA and the Financial Times.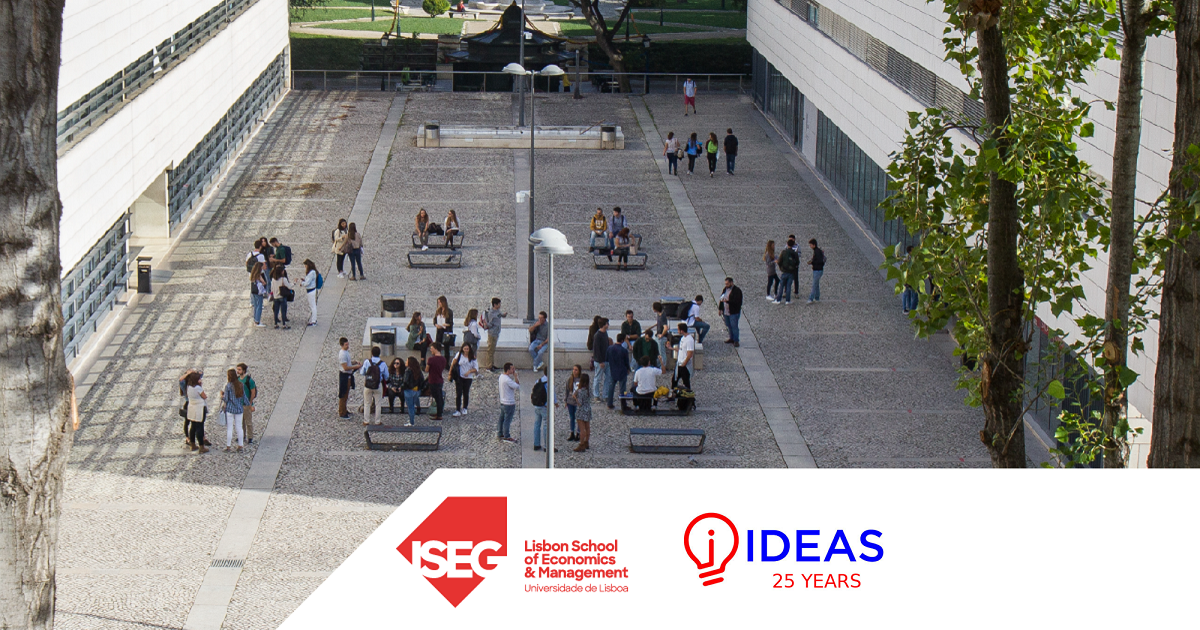 Awards and Distinctions
ISEG in 2nd place in the RePEc/IDEAS ranking of Portuguese universities with the best researchers | Congratulations ISEG!
23-03-2023
ULisboa
Elections for Student Members of the General Board and the Senate
23-03-2023
ISEG Economic Outlook
ISEG | Economic Outlook – March 2023
22-03-2023
ISEG was the 1st school of Economics and Management founded in Portugal, officially in 1911. Our distinguished Alumni of all generations make us proud with their contribution to society, both in the private sector and in the public sphere, throughout the world. We are celebrating our 111th anniversary in 2022 – would you like to join us?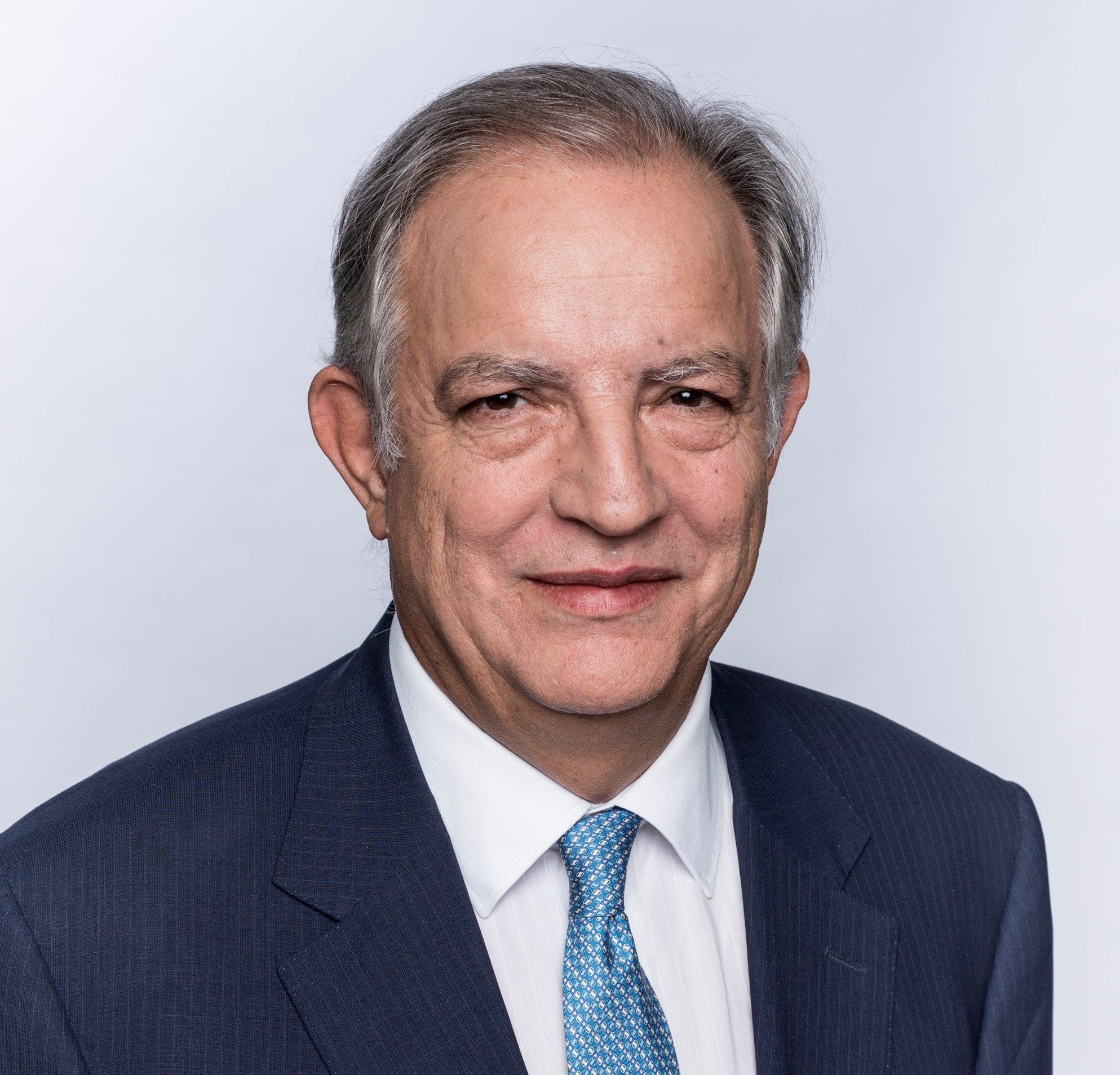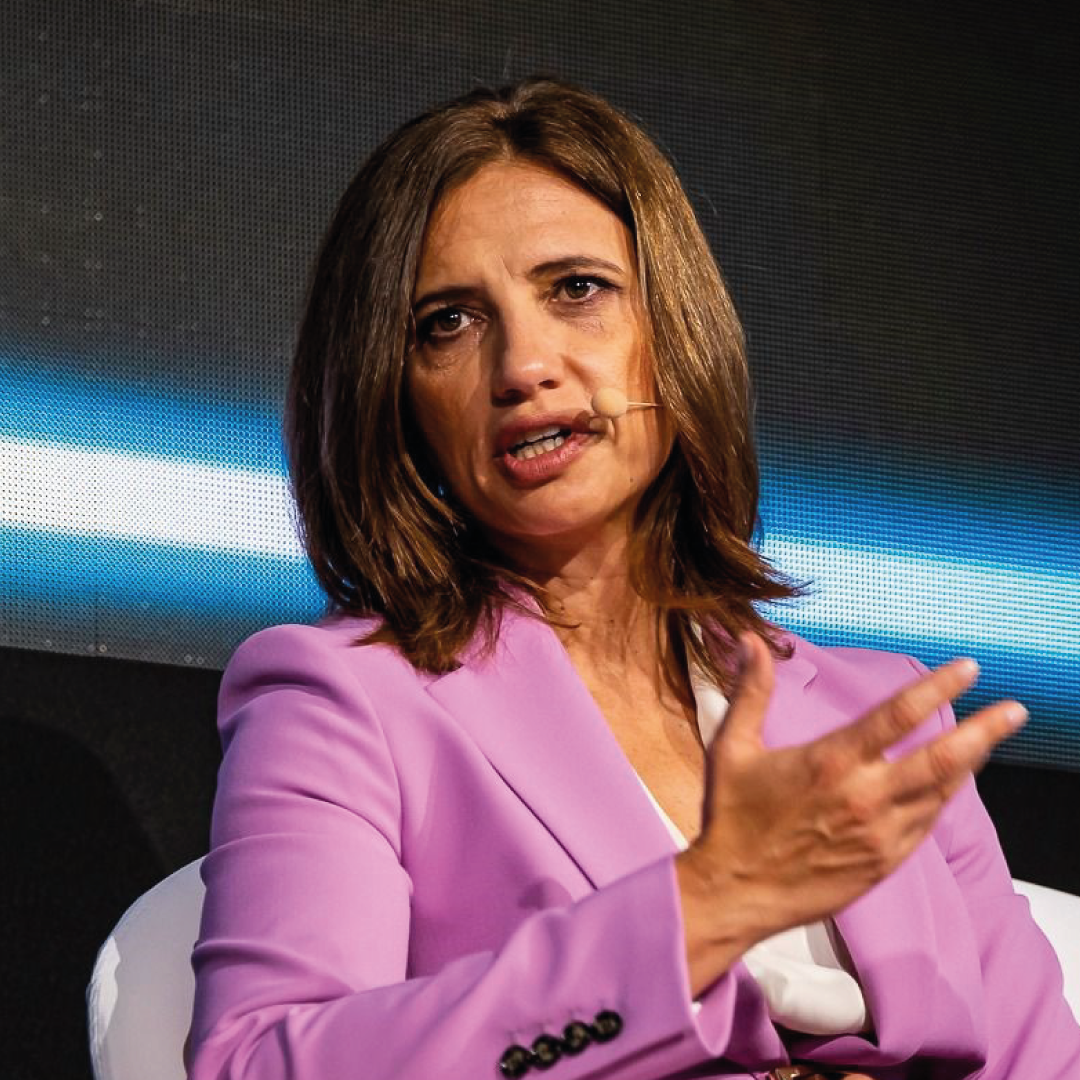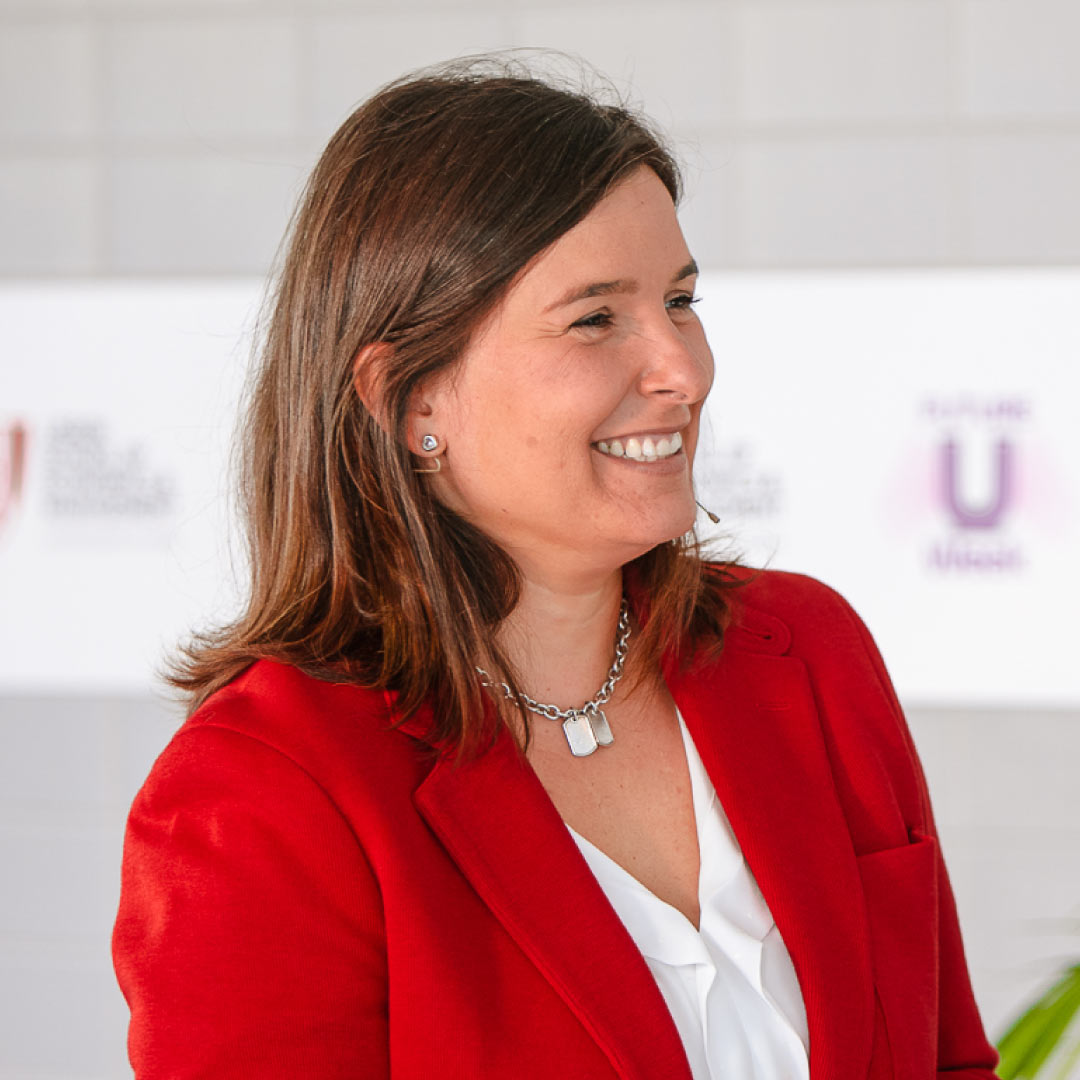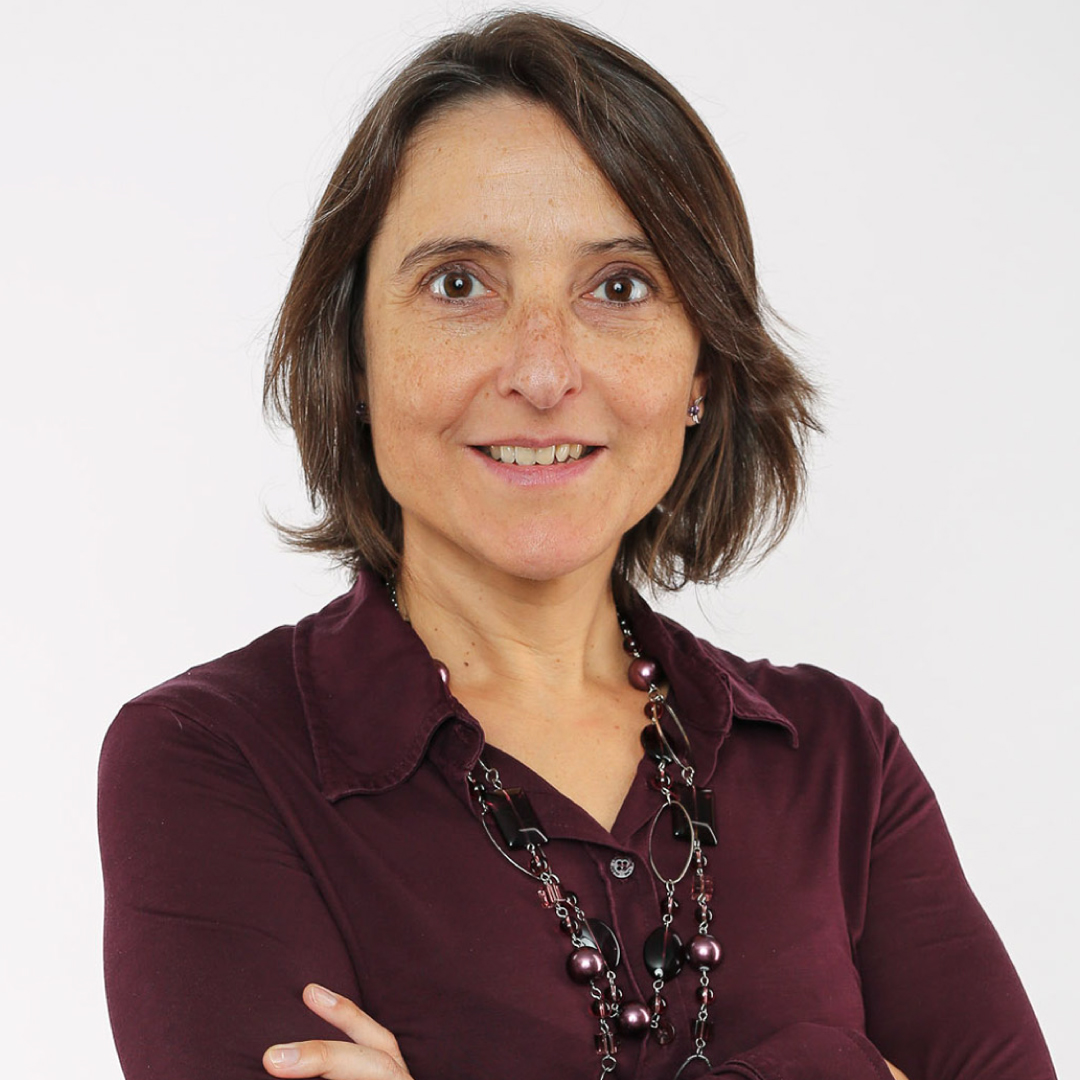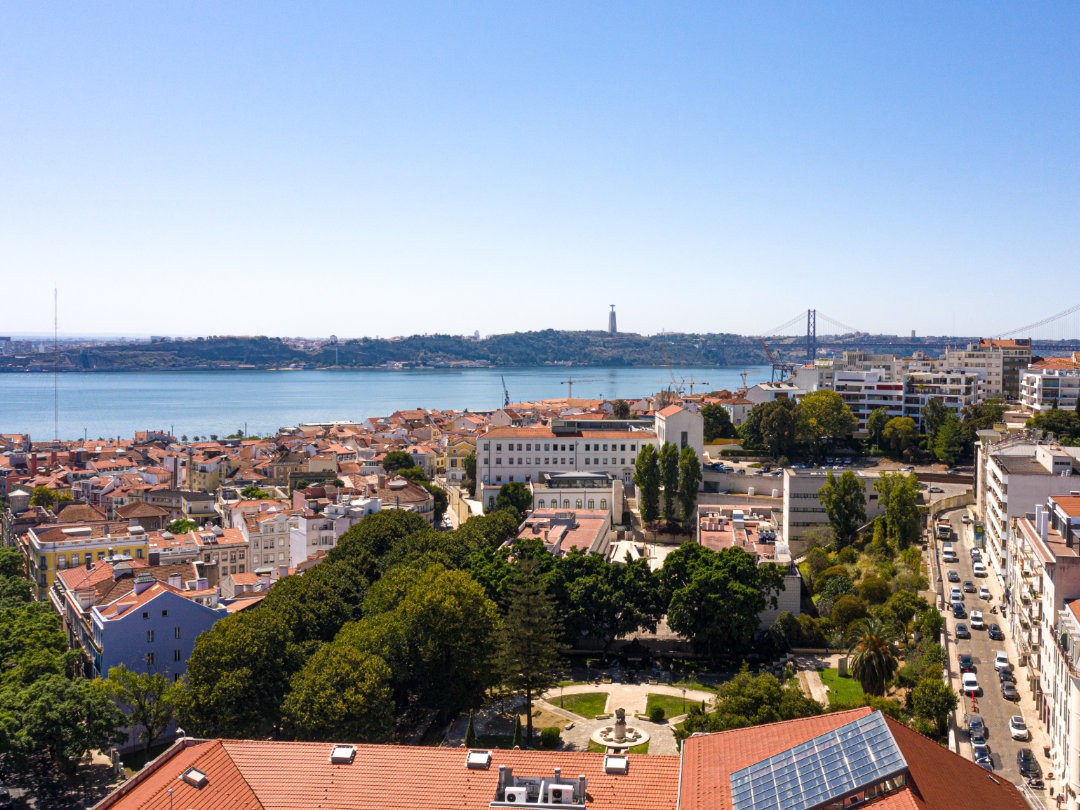 Campus
ISEG's facilities combine tradition and innovation, consisting of five buildings situated on a fully integrated campus in the heart of the city of Lisbon.
Explore the Campus
Rankings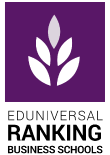 Member



Accreditation & Partnerships