At ISEG you will find a multicultural and collaborative environment that contributes to the high quality of our education.
Incoming Mobility
We are fully committed to providing our students with the best international opportunities by signing bilateral agreements with renowned schools.
Outgoing Mobility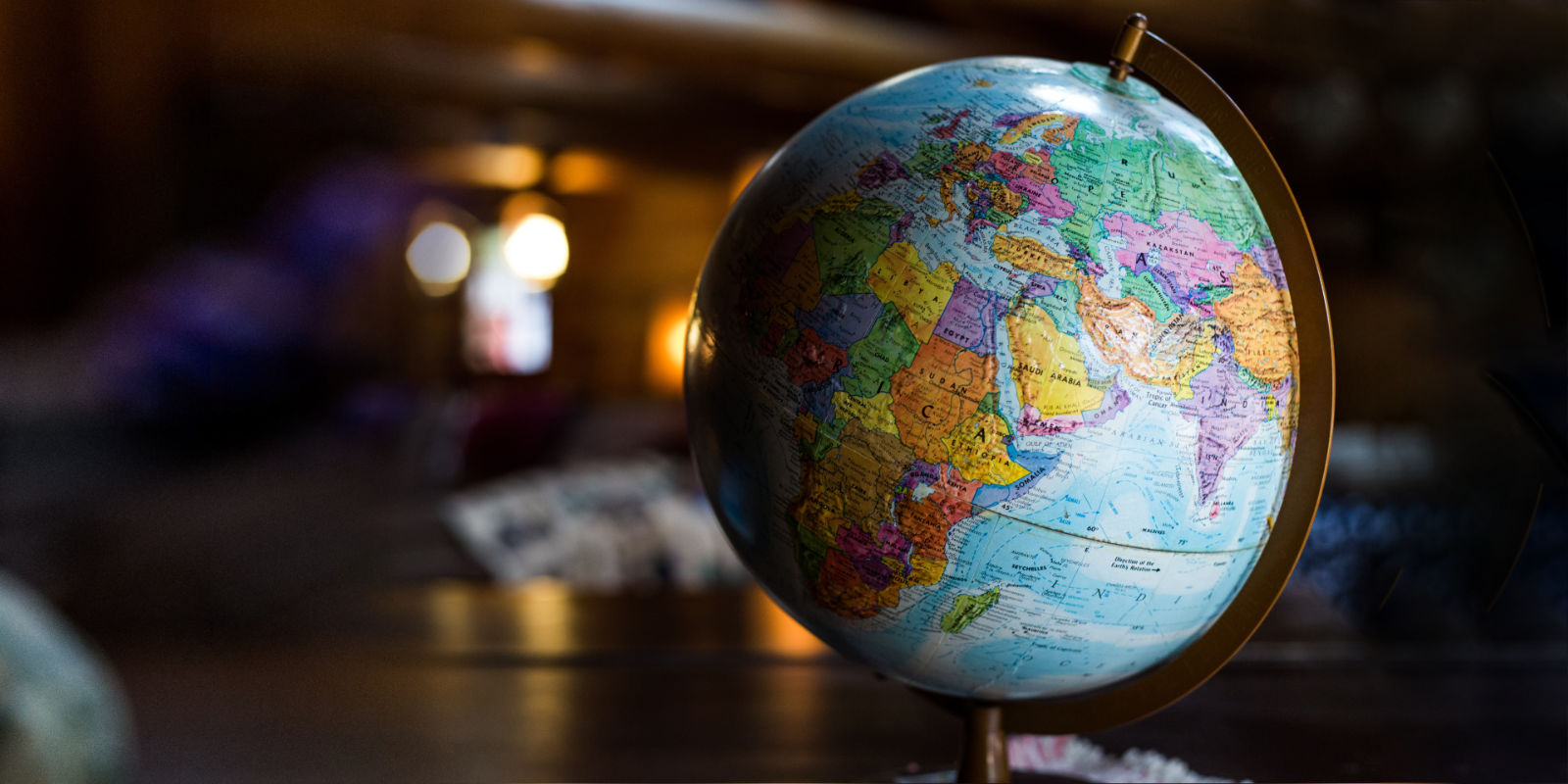 ISEG has mobility agreements with around 150 universities from more than 39 countries, spread all over the world.
Partner Universities
At ISEG there is always room for new ideas. We are an eclectic school, open to the world, challenging ourselves to respond to changes in the various areas of society. As a business school, we know that to grow you need to embrace change, step outside your comfort zone and embrace new challenges. Whether you are a student at ISEG, or at one of our partner schools, we challenge you to be part of this great adventure that is international mobility.
News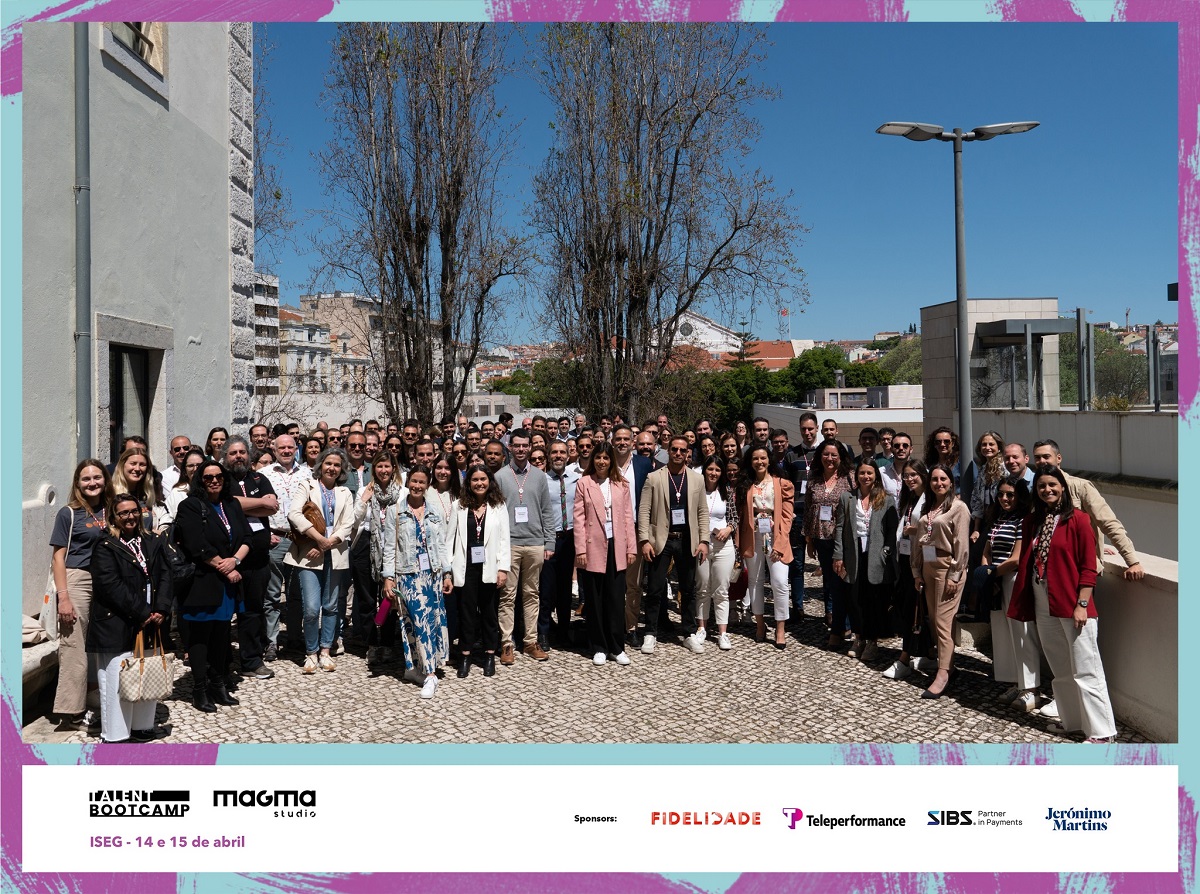 careers
Talent Bootcamp ISEG received 450 participants
19-04-2023
careers
ISEG hosts Meet & Network with McKinsey
09-11-2022