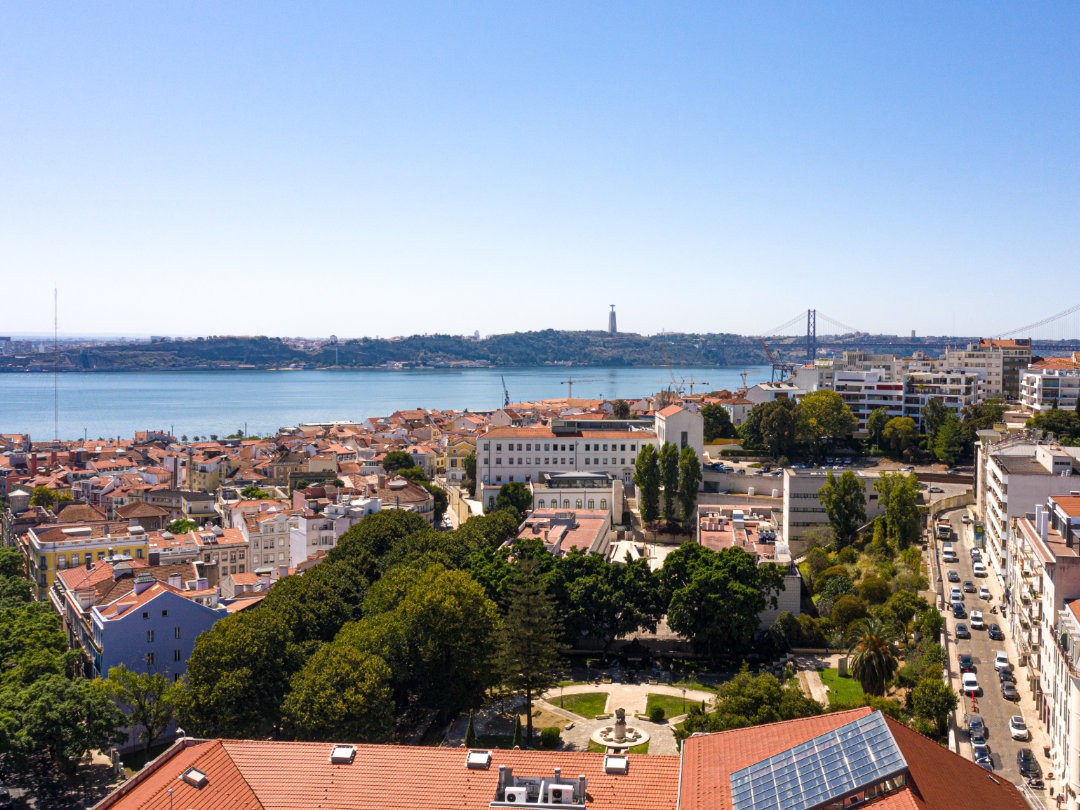 In the heart of the city of Lisbon
The ISEG campus is located in the centre of the city of Lisbon, between Lapa and the Assembly of the Republic, to where it moved in 1911 – when the old Convent of the English Bridgettine Order was expropriated and ceded to the Instituto Superior do Comércio.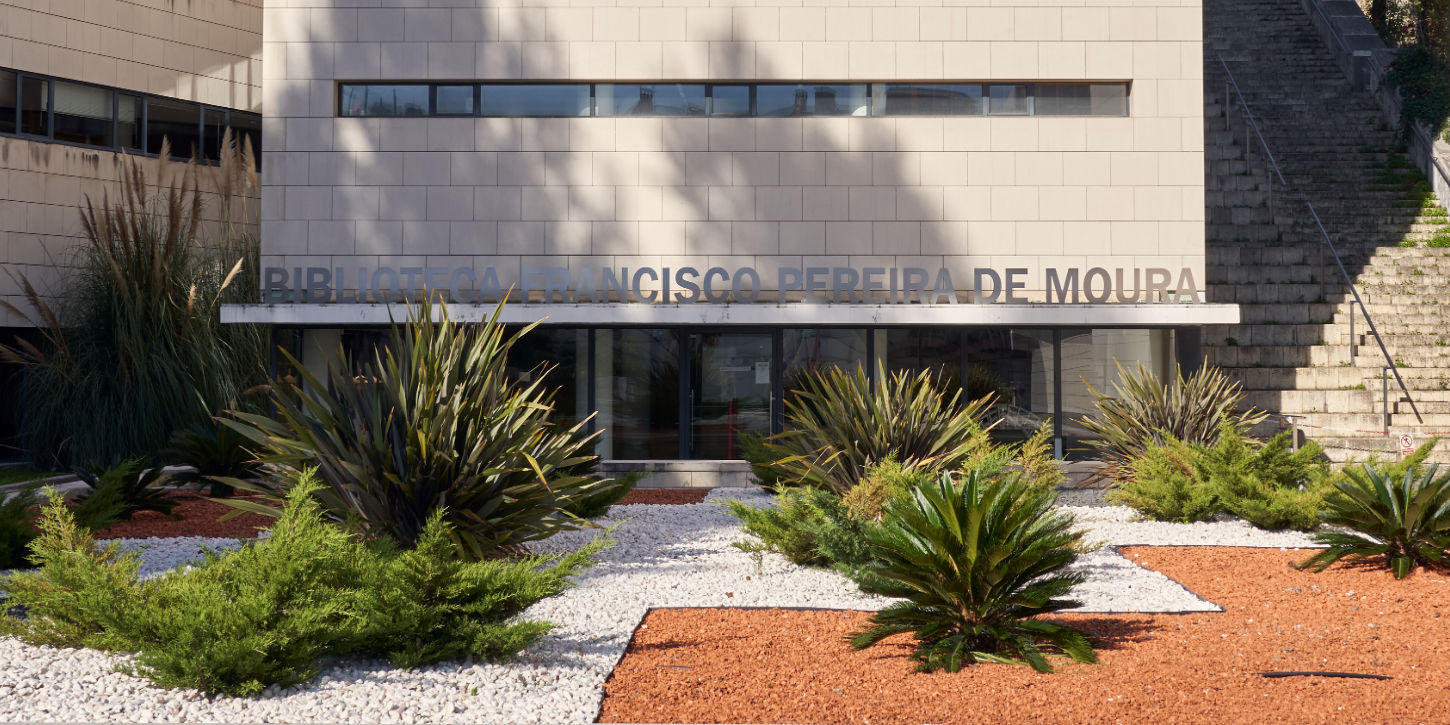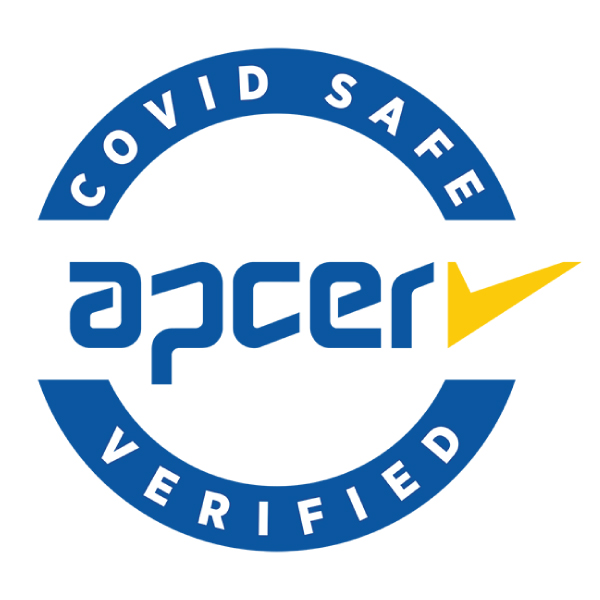 Covid Safe Certified
APCER has attributed COVID-SAFE certification to ISEG after an inspection of the ISEG campus certified the effective implementation of the health and safety procedures and practices demanded by the General Directorate of Health (Direção Geral da Saúde, DGS), the Authority for Working Conditions (Autoridade para as Condições do Trabalho, ACT), and the International Labour Organisation (ILO). The certification covers the whole of the ISEG Campus.