When you join ISEG, you're entering a network of knowledge. A network of well-prepared, hard-working and open-minded teachers, researchers and students from all over the world. It's a place where learning, questioning and sharing information are common practice. We have a global spirit in a local environment.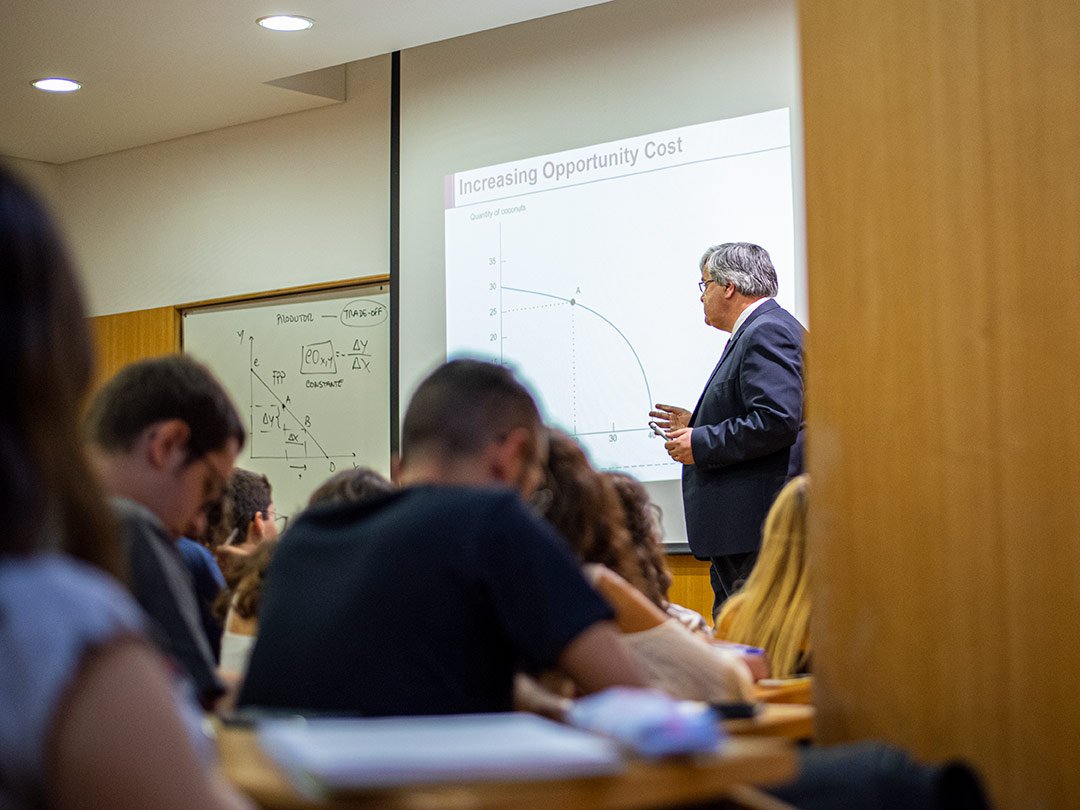 Faculty
ISEG is a first-class school of Economics and Management. Our faculty and research are internationally recognised and many of our researchers rank among the leading experts in their respective fields.
Faculty
Alumni
ISEG Alumni include high profile professionals working in top companies all over the world. The initiative and involvement of the Alumni Association have helped make our alumni network the largest and most respected in the country.
Alumni
Students
ISEG currently has around 4500 students with over 70 different nationalities. Find out where this unique combination of technical skills, true diversity, plurality, teamwork and broad business knowledge is taking them.
Students
News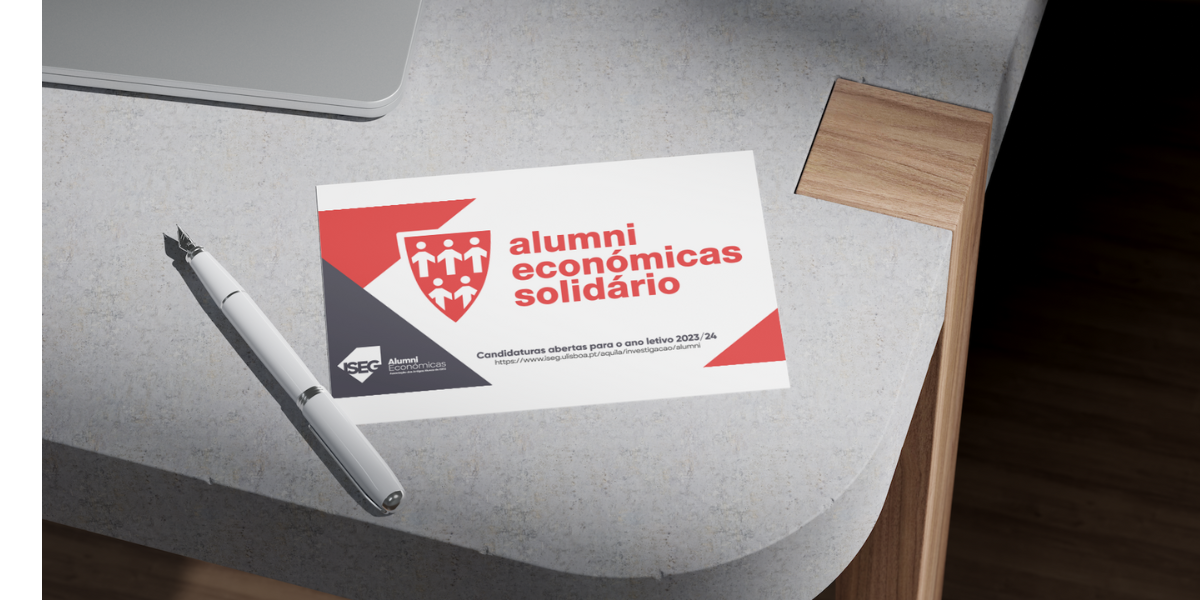 Alumni
Alumni Económicas Solidário 2023/2024
11-10-2023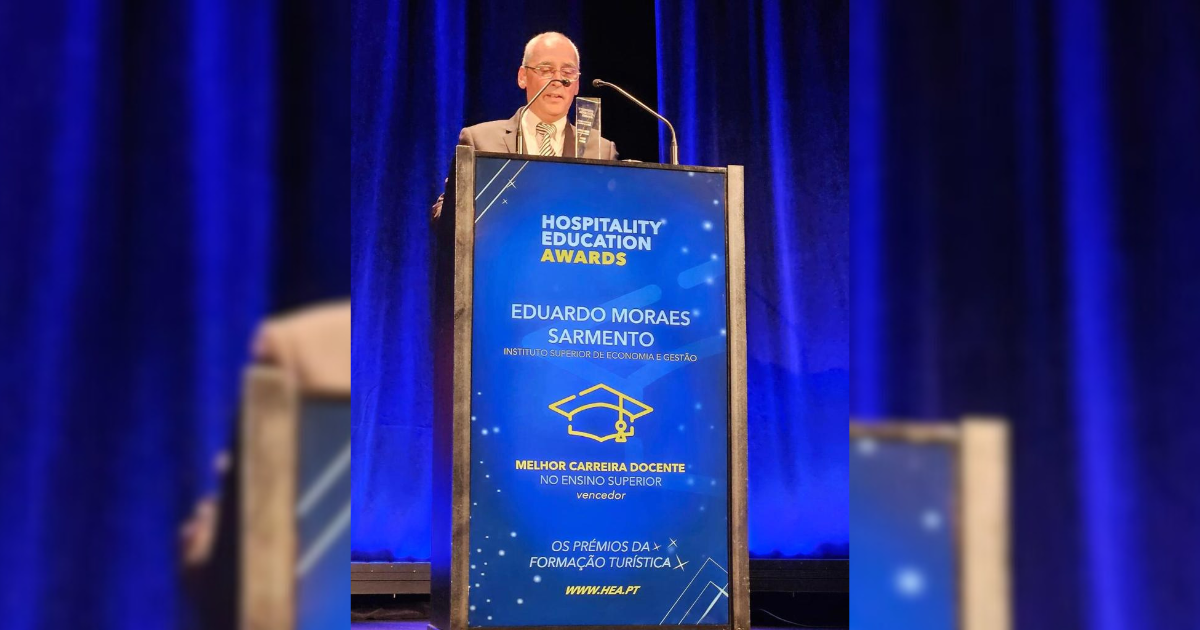 Awards and Distinctions
Eduardo Moraes Sarmento wins award for the Best Lecturer in Higher Education in the area of Tourism
21-09-2023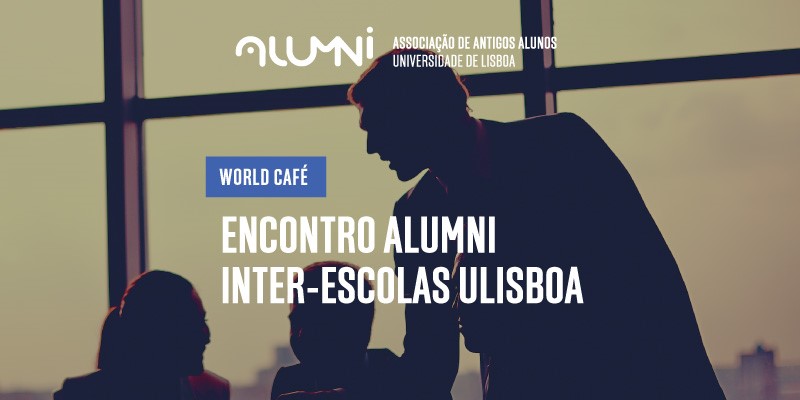 ULisboa
ULisboa promotes inter-school Alumni meeting
31-08-2023