ISEG promotes continuous and safe quality improvement in all activities that contribute to the pursuit of its mission.
For this purpose, ISEG has implemented a structured and integrated system of quality rules and regulations, mechanisms and procedures, which is designed to orient the actions and behaviour of all those involved in ISEG's day-to-day activities (faculty, non-faculty and students), with the aim to achieve its institutional objectives.
The Quality Board
Members of the Quality Board:
Prof.ª Graça Silva – Department of Management
Prof. Manuel Coelho – Department of Economics
Prof. Lígia Amado – Department of Mathematics
Prof.ª Sofia Bento – Department of Social Sciences
João Calado – Finance and Administration Director
Susana Anjos – SIQ
Ricardo Nobre – Studies and Projects Office
Eunice Martins – Academic Services
Kátia Xavier – Finance and Administrative Services Department
Bernardo Reis – Marketing and External Relations Department
Teresa Fonseca – Information Systems Department
Lurdes Gonçalves – Information and Documentation Centre Management (Library)
(to be designated) – Undergraduate Student
(to be designated) – Master's student
(to be designated) – PhD student
João Estevão – ISEG alumnus
Vitor Manuel Palmela Ramos – ISEG alumnus
Dr.ª Sónia Vieira – Corporate representative for the area of Quality
Dr.ª Gilberto Jordan – Corporate representative | Member of ISEG's International Advisory Board
Internal Documents
To consult the Quality Planning, Processes and Audits documents, log in to the private area, which is only accessible to members of faculty and non-faculty staff.
News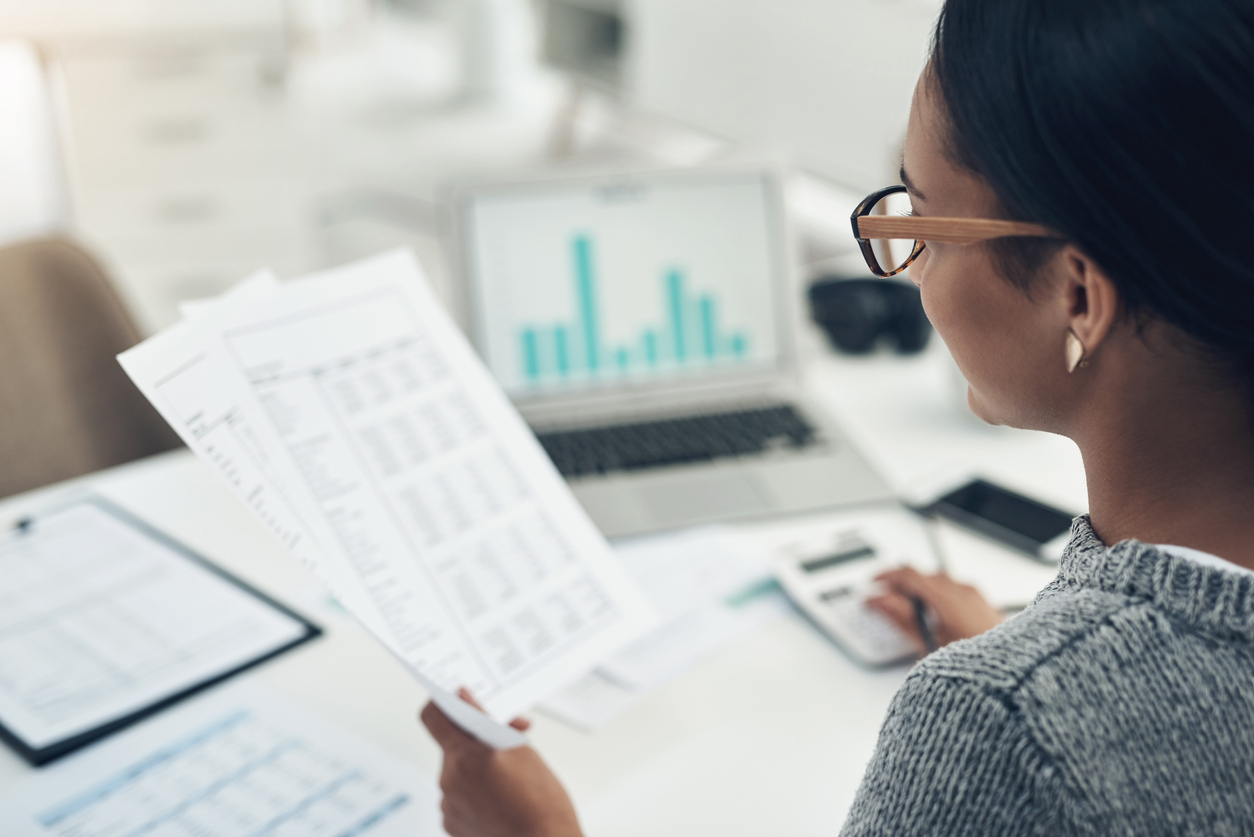 External Audit 2022
22-06-2022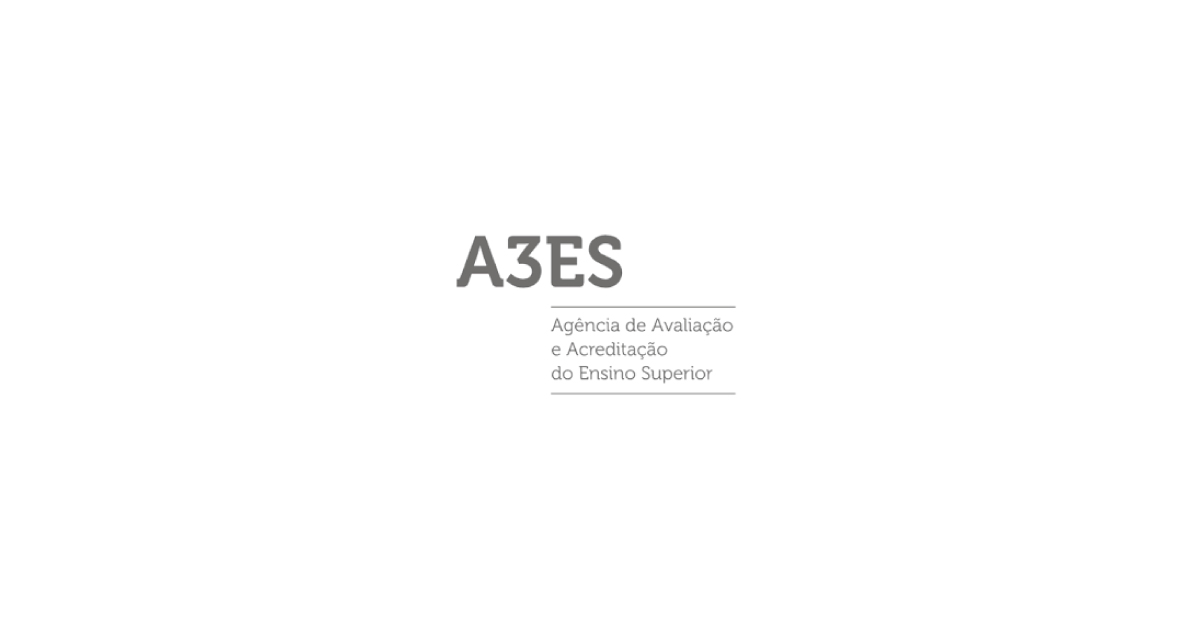 Others
A3ES certifies ISEG's Internal Quality Assurance System
22-03-2022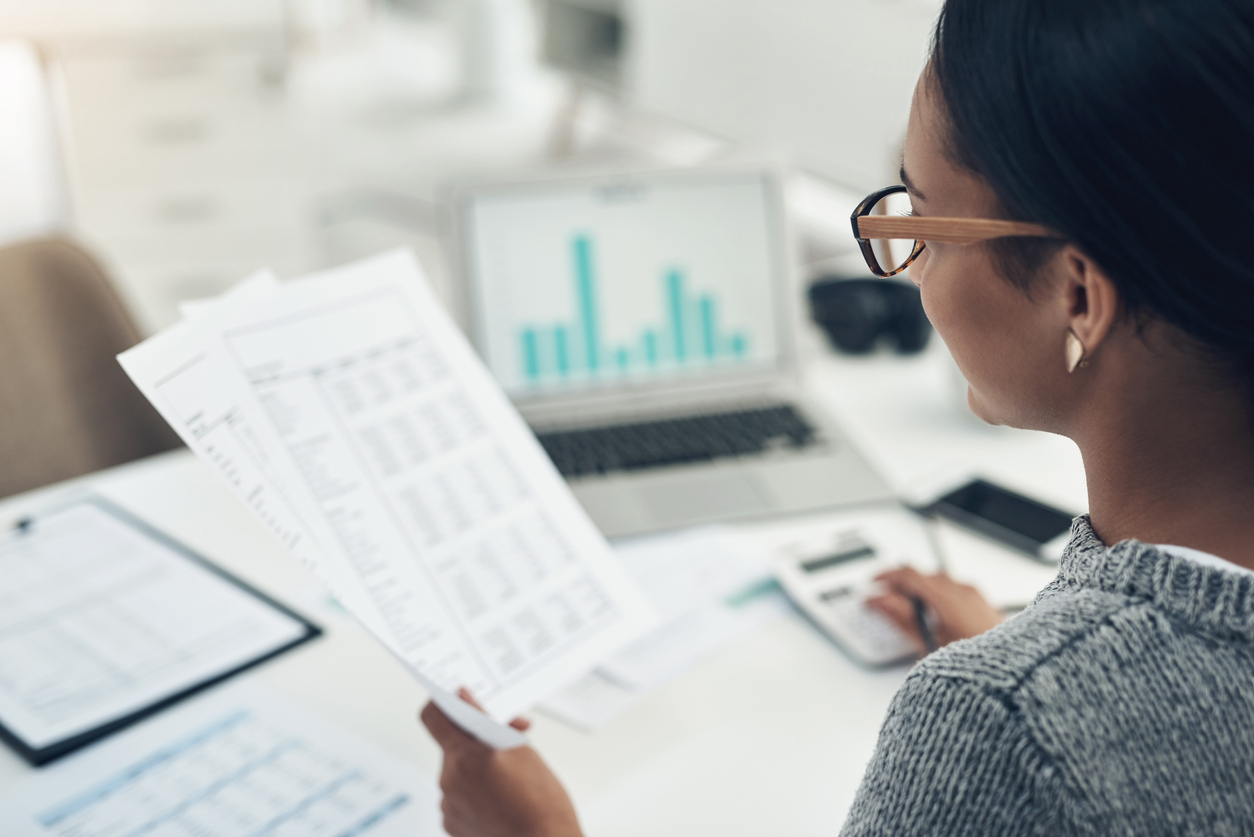 Internal Audit 2022
21-03-2022