Learning as a way of life.
Studying at ISEG means much more than earning a degree. It's where you find your future and learn new ways of thinking, in a multi-cultural and collaborative environment. We are ranked as one of the best academic performing universities in the world. Our degrees share a culture of excellence and rigour in quantitative areas, while providing a more humanistic approach, and are formed around a unique and cooperative spirit.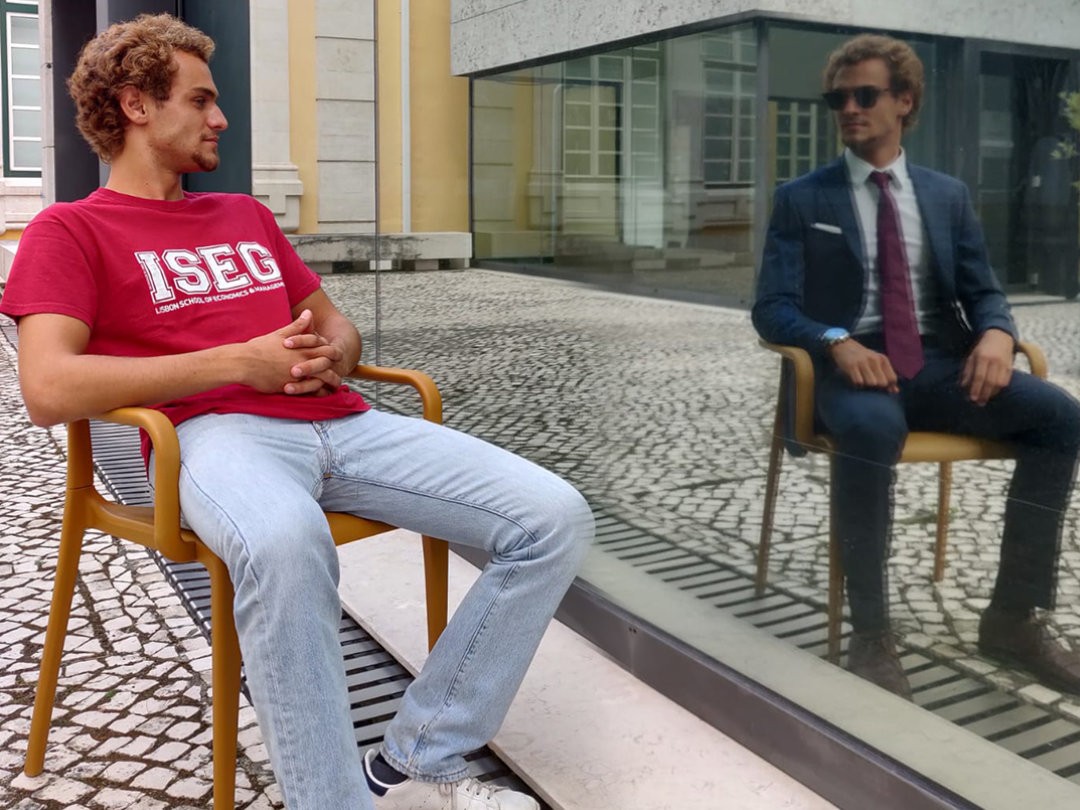 Why ISEG? Past and Future.
It's the perfect place for those who want to make history and be ahead of the game. For more than a century, ISEG has educated generations of leaders and successful professionals. An outstanding faculty and benchmark research centres are responsible for placing ISEG at the forefront of Economics, Management and Finance.
Top 10 Reasons
Broaden your horizons.
Our students are going places, literally. From early on, we encourage them to escape their comfort zone and venture into unfamiliar territories. ISEG is one of the most sought-after destinations in Portugal for international university exchange programs. Our mobility programs allow students to explore any part of the world while studying abroad for a semester.
International Mobility Office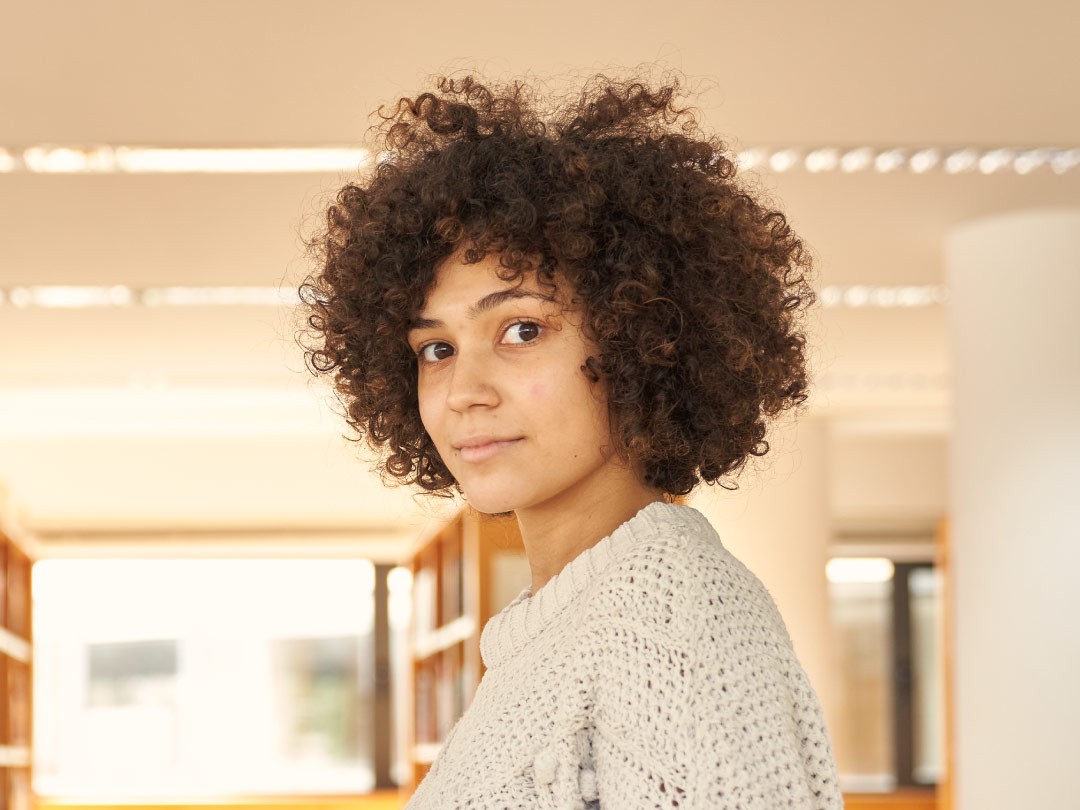 The next step.
Your partner in achieving your career goals. Our consultants guarantee you all the necessary support, in the form of sharing job opportunities and helping you prepare for your job search or find an internship.
Career Services
Rankings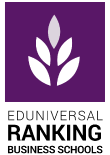 Member



Accreditation & Partnerships