A central hub for innovation.
We are always on the lookout for new talent and new ideas. Scientific research plays a fundamental role at ISEG. We bring together all the necessary means and resources to carry out advanced research in the most leading edge research topics in the areas of Economics, Management, Applied Mathematics for Economics and Management, Social and Economic History, Economic and Organisational Sociology.
Research and you will find.
ISEG hosts two research consortia which are currently evaluated by FCT (Fundação para a Ciência e a Tecnologia) as Very Good. The areas of expertise of ISEG's research units cover all the scientific areas of study of the School.
Research Centres
ISEG is the leader in Portugal for scientific production and publishes two monthly reports and two international scientific journals.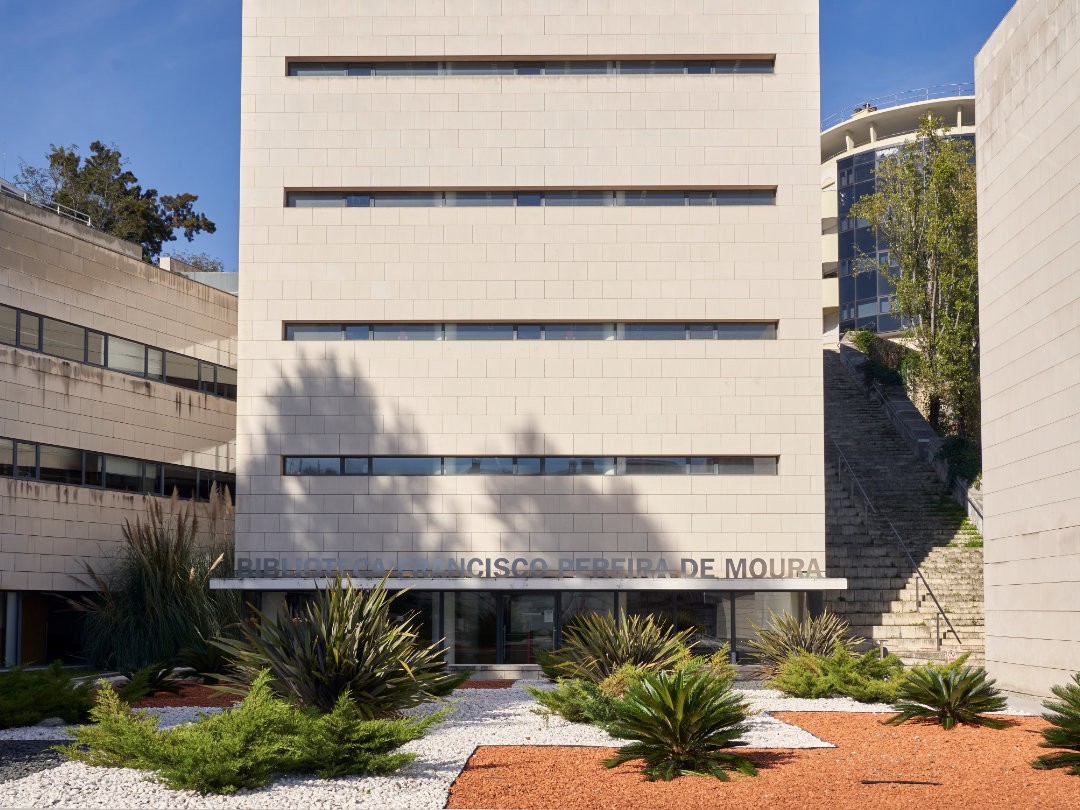 Your place of knowledge.
The Francisco Pereira Moura Library is a modern five-story building with the largest bibliographic collection in Portugal in the areas of Economics and Management.
Library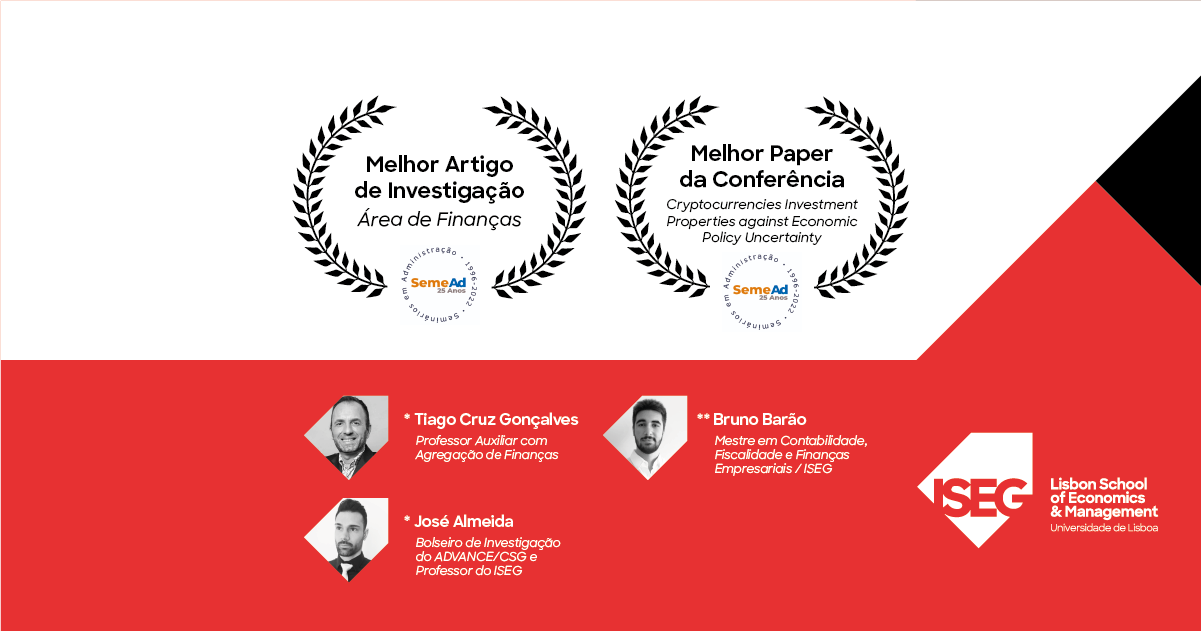 Awards and Distinctions
ISEG researchers win best research article award at the XXV SemeAd
22-11-2022
Others
Orbis Europe Training
16-11-2021